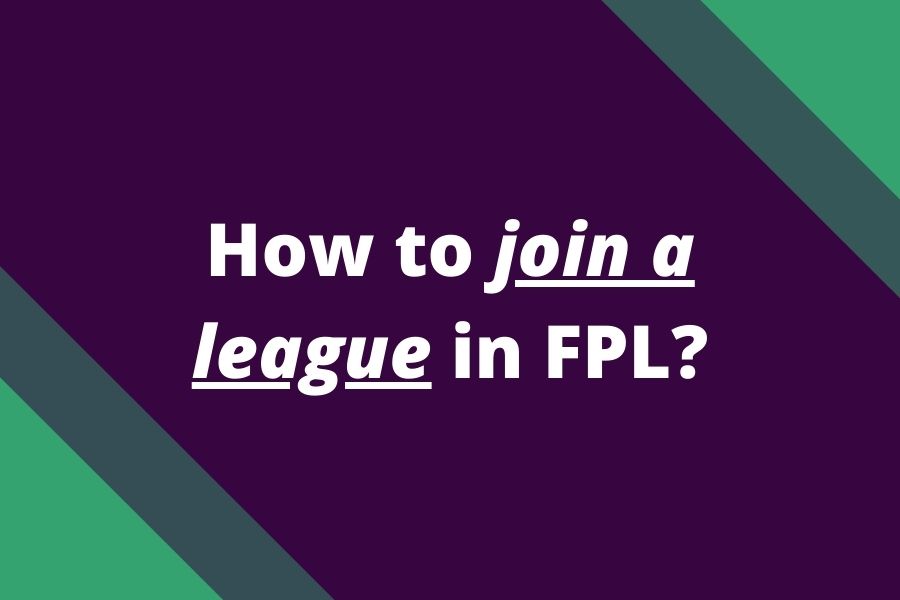 Joining a league in FPL allows you to compete against friends, family, or colleagues, making the Premier League season even more exciting. This article will guide you through the process of how to join a league in Fantasy Premier League.
Feel free to JOIN our Fantasy Football Reports mini-league by clicking this link or using our FPL league code ti56kl.
What is a mini-league in FPL?
Mini leagues are smaller leagues within the larger FPL game. They offer a more intimate and competitive experience, as you'll be competing against a smaller number of players.
What is the difference between Prive and the Public league in FPL?
Private leagues are leagues created by individual FPL users and are not open to the public. To join a private league, you'll need an invitation from the league manager. This invitation will usually come in the form of a unique code or an auto-join link.
Joining the FPL league: The simplest way
The simplest and fastest way of joining a mini-league in FPL is via an auto-join link.
Just ask the link manager to provide you with the auto-join link, click on it and if you are logged in FPL, it will auto-join you to the manager's FPL league.
Read more: How to invite people to your FPL league?
How to join an FPL league with the league code?
Another way of joining FPL leagues is via league codes.
1. Go to the Leagues & Cup
To join a mini-league, navigate to the 'Leagues & Cups' section of the FPL website.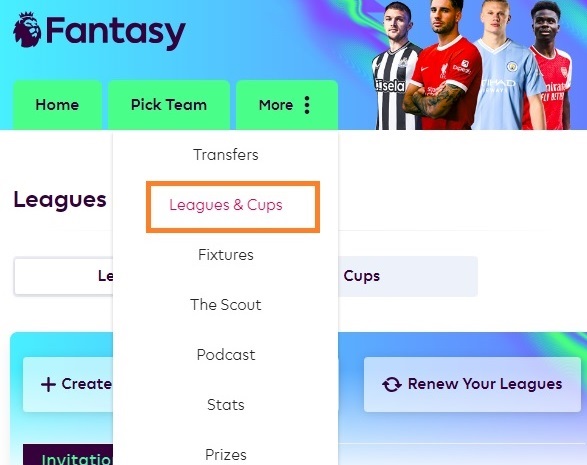 2. Click on 'Create & Join New Leagues & Cups'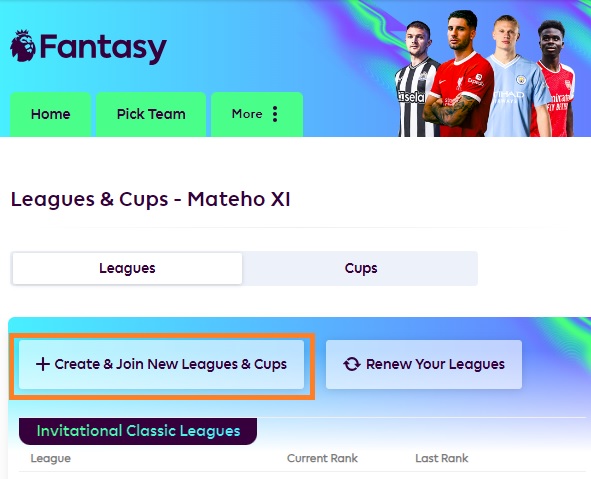 3. Then select 'Join a League'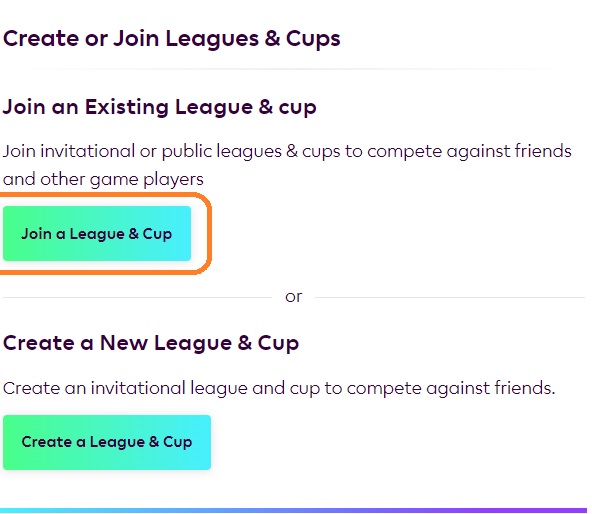 4. Tap Join Invitational League & Cup
If you want to join your friends private mini-league, tap on Join Invitational League & Cup.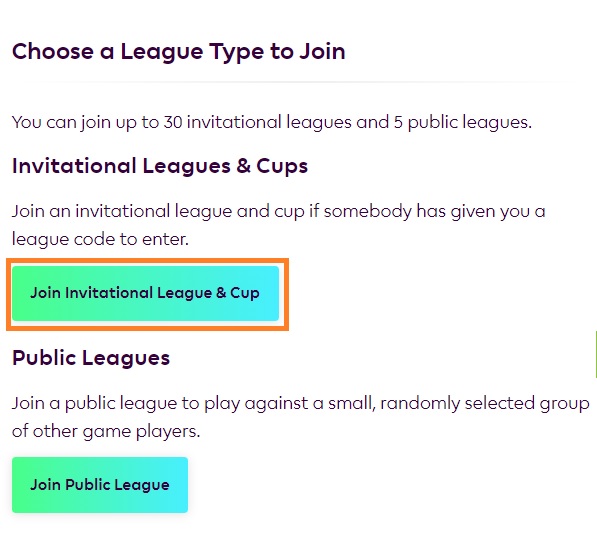 5. Enter the league code
Now you'll be prompted to enter a unique code provided by the mini league manager.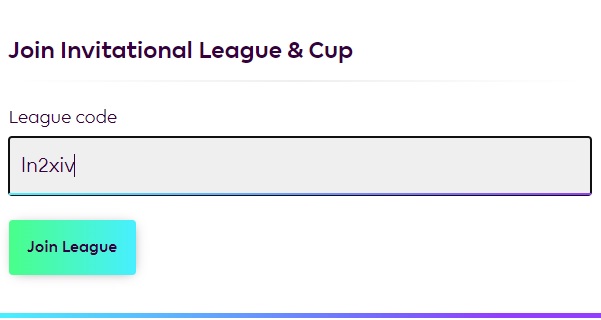 Once you've entered the code correctly, click 'Join League', and you'll be added to the mini league.
How to join an FPL league on the App?
If you wish to join mini-leagues on App:
Open the App
Go to the Fantasy section in the bottom App panel
Scroll down until you find Leagues & Cups section
Tap Join a League
Enter the league code
Further resources