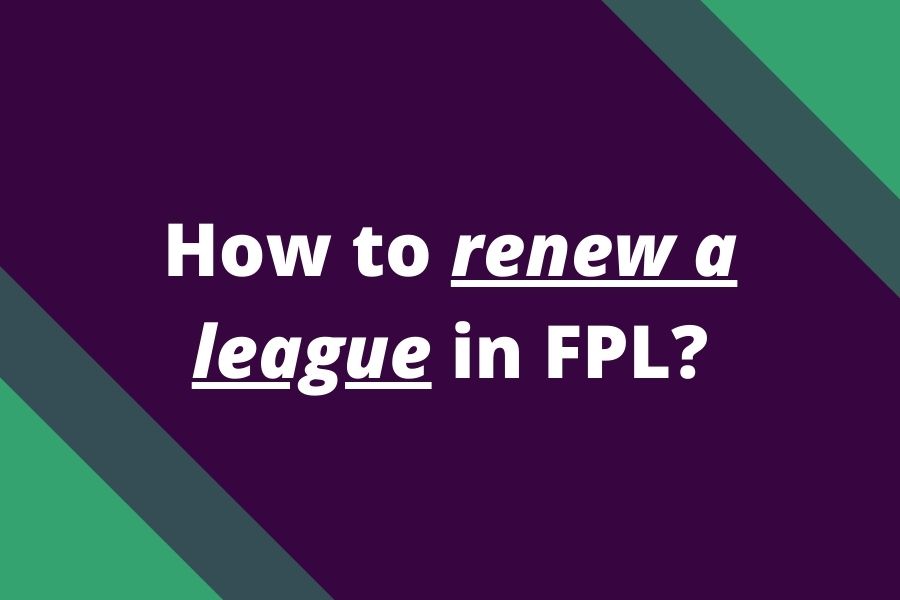 In this short guide, we will show you how you can restart – renew – your league in Fantasy Premier League before the start of a new season. Renewing a lague in FPL has a one big advantage: People that participated in the mini-league in a previous season do not need to reenter it and are automatically added again.
Feel free to JOIN our Fantasy Football Reports mini-league by clicking this link or using our FPL league code ti56kl.
If you would started new league, you would have to invite people in the league again.
But be careful: You league code will change after restarting the league, so you have to invite new people via new code and via new auto-join link.
How to renew a league in Fantasy Premier League?
It is a very simple and straightforward process.
1. Go to the Leagues & Cups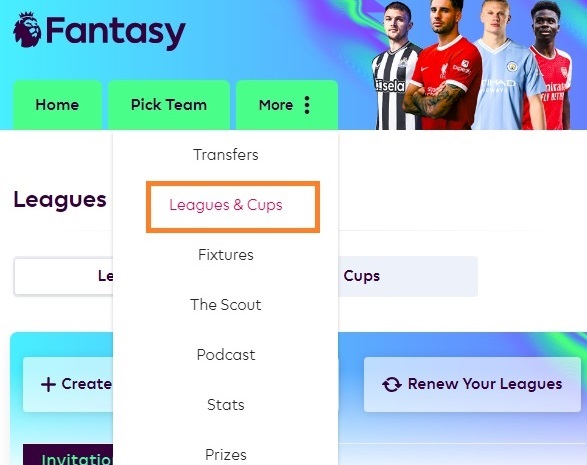 2. Select Renew Your League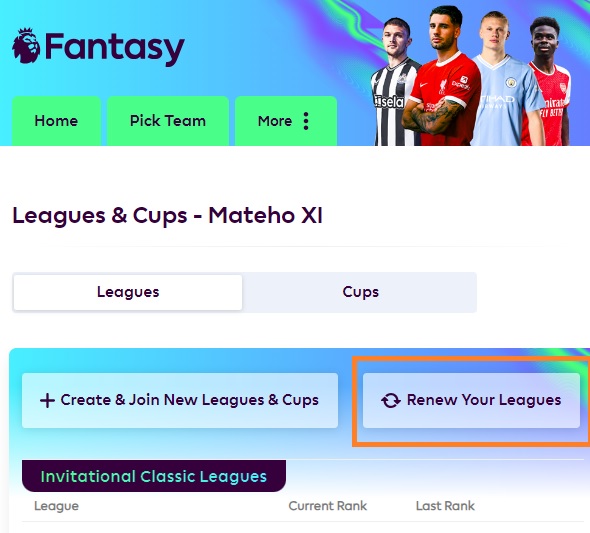 3. Pick the leage you wish to renew
Renew the league.
Renew the league via FPL App
Open the App
Go to the Fantasy section
Find Leagues & Cups
Tap Configure leagues
Now it will take you to the browser version of the game, and you can renew your mini-league in a same way as on desktop
Further resources