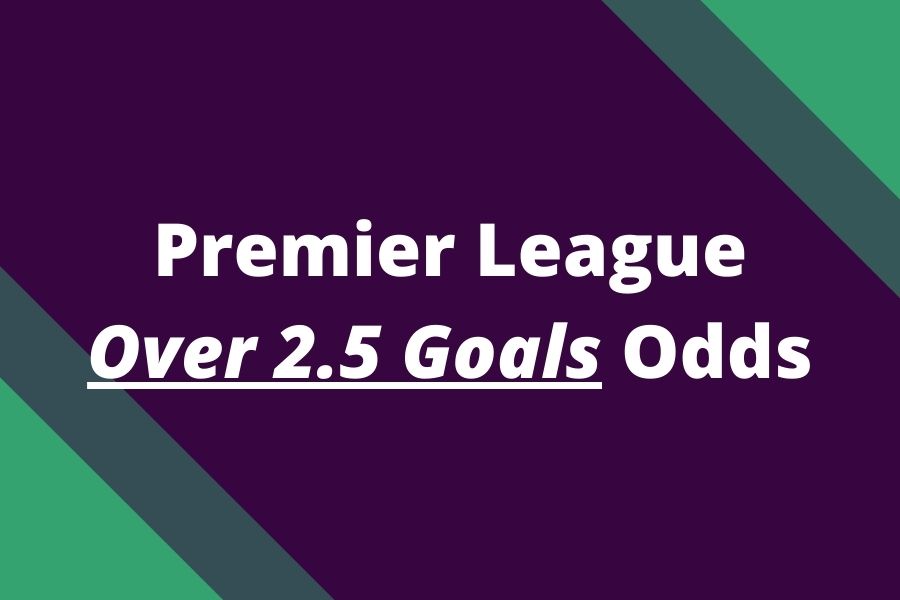 Which teams are most likely to score over 2.5 goals in the following round of Fantasy Premier League? We regularly convert bookies over 2.5 goals into probabilities to find out. We use our Odds to probability calculator in order to do that.
Premier League Over 2.5 Goals GW17
You can find over 2.5 goals probabilities for Fantasy Premier League Gameweek 17 in the table below.
| Team | Over 2.5 Goals Odds |
| --- | --- |
| Chelsea | 53 % |
| Man.City | 52 % |
| Liverpool | 43 % |
| Arsenal | 38 % |
| Newcastle | 32 % |
| Bournemouth | 31 % |
| Tottenham | 26 % |
| West Ham | 21 % |
| Aston Villa | 20 % |
| Everton | 17 % |
| Brentford | 14 % |
| Nottingham | 11 % |
| Burnley | 11 % |
| Wolverhampton | 11 % |
| Man.United | 10 % |
| Brighton | 8 % |
| Sheffield Utd. | 6 % |
| Luton Town | 6 % |
| Crystal Palace | 6 % |
| Fulham | 5 % |