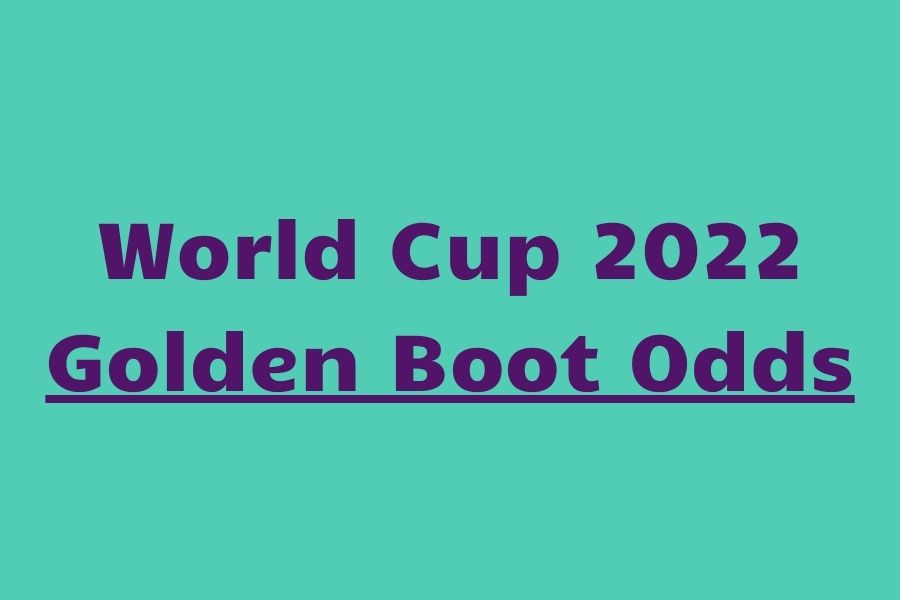 Who will win the Golden Boot and became top goalscorer at World Cup 2022? We converted bookies odds into probabilities to look at which players bookies favor to do well in the tournament.
These probabilities will help you asses players' potential. In your fantasy team, you want to have players who score a lot of goals. And the golden boot winner tends to score a lot of goals. So, if you have a dilemma about some heavy hitters and you are not sure which one to pick into your fantasy squads, golden boot winner odds might be a part of the comparison that will help you make the decision and pick the right one.
Bookies view
Kylian Mbappe and Harry Kane, who won the Golden Boot in World Cup 2018. are the top two favorites to win the 2022 Golden Boot according to bookies' odds. Both players had amazing seasons in their domestic competitions as well, however, Mbappe was doing better in Champions League than Kane.
We should not overlook Karim Benzema as well, but he missed a significant part of the season due to injury and there are certain questions about his current form.
Other players who have a solid chance of winning the golden boot: Neymar, Messi, and Cristiano Ronaldo.
Ronaldo is eager for goals as his season at Manchester United is not going very well. But we know what he is capable of, he is a great player with an amazing instinct for scoring goals and a hunger for personal and team success.
The record for the number of goals scored at the World Cup – This record is held by Miroslav Klose (Germany) with 16 goals. However, Ronaldo can overtake him in Qatar, as he already has 15 goals.
Probabilities of winning the Golden Boot at World Cup 2022
| Player | Golden Boot Winner Probability |
| --- | --- |
| Kane | 9.8 % |
| Mbappe | 9.8 % |
| Messi | 7.3 % |
| Benzema | 6.3 % |
| Neymar | 6.3 % |
| Ronaldo | 5.5 % |
| Lukaku | 4 % |
| Jesus | 3.5 % |
| Depay | 3.5 % |
| Martinez Lautaro | 3.5 % |
| Richarlison | 2.9 % |
| Vinicius | 2.9 % |
| Morata | 2.5 % |
| Raphinha | 2.5 % |
| Griezmann | 2.2 % |
| Lewandowski | 2.2 % |
| Sterling | 2 % |
| Gnabry | 2 % |
| Sane | 1.8 % |
| Alvarez | 1.8 % |
| Nunez | 1.8 % |
| Havertz | 1.8 % |
| De Bruyne | 1.8 % |
| Ferran Torres | 1.8 % |
| Mitrovič | 1.8 % |