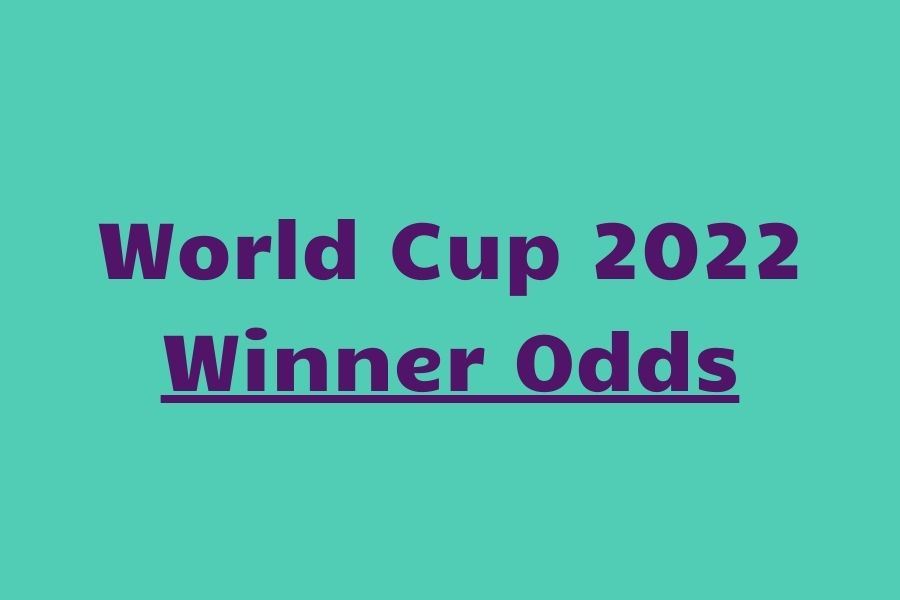 Who will win the World Cup 2022? We converted bookies odds into probabilities to look at which nations bookies favor to do well in the tournament.
These probabilities are valuable data for fantasy managers, as it helps you to better understand which teams are predicted to do well (high probability of winning the World Cup) and therefore be a great source of fantasy points.
Also, you can see which teams are considered to be the weakest (low probability of winning World Cup) and be "the whipping boys" – teams that will concede a lot. That will help you to target those teams and bring in (and captain) players into your fantasy team that play against easy opposition. Basically, that would be fixtures that would have a hattrick potential.
Probabilities of winning World Cup 2022
| Nation | Probability of winning the World Cup 2022 |
| --- | --- |
| Brazil | 16.6 % |
| Argentina | 12.6 % |
| France | 11.8 % |
| England | 10.4 % |
| Spain | 8.8 % |
| Germany | 7.4 % |
| Netherlands | 6.3 % |
| Belgium | 5.9 % |
| Portugal | 5.9 % |
| Denmark | 2.9 % |
| Croatia | 1.8 % |
| Paraguay | 1.5 % |
| Switzerland | 0.9 % |
| Senegal | 0.7 % |
| Serbia | 0.7 % |
| Poland | 0.7 % |
| Mexico | 0.6 % |
| USA | 0.6 % |
| Wales | 0.6 % |
| Morocco | 0.4 % |
| Ecuador | 0.4 % |
| Canada | 0.3 % |
| Japan | 0.3 % |
| Kamerun | 0.3 % |
| Ghana | 0.3 % |
| South Korea | 0.3 % |
| Qatar | 0.2 % |
| Australia | 0.2 % |
| Tunisia | 0.2 % |
| Iran | 0.2 % |
| Costarica | 0.1 % |
| Saudi Arabia | 0.1 % |