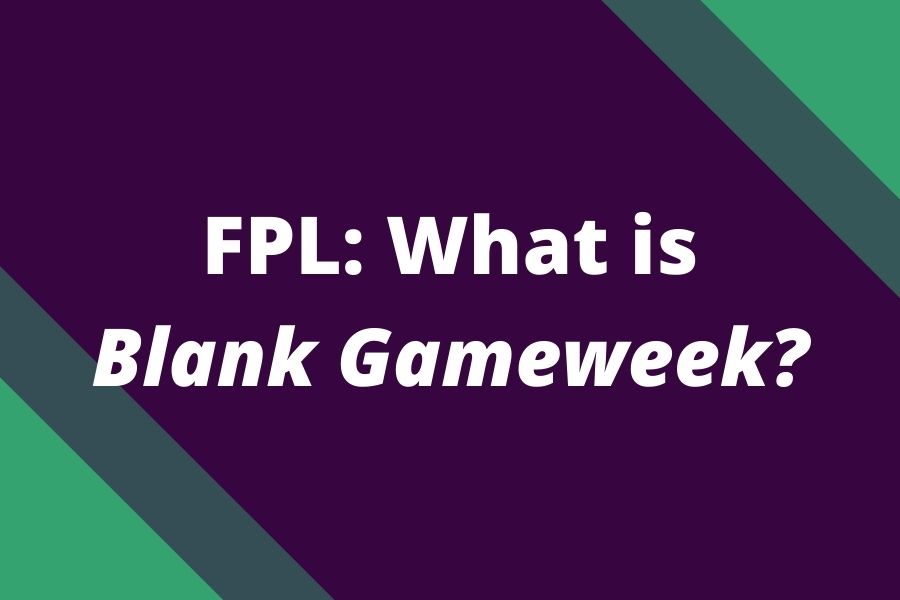 What is a blank gameweek in Fantasy Premier League?
Blank gameweek is a gameweek where some fixtures were postponed so we do not have 10 fixtures as usual, but 9 or fewer. Players with a blank gameweek will score zero points for your fantasy team in that round. It might be difficult to field 11 starting players in a big blank gameweek.
What causes blank gameweeks?
The blank gameweeks are caused by fixtures being rescheduled from one gameweek (causing a blank) to another gameweek (causing a double gameweek).
These fixtures are usually postponed because they clash with cup matches, or, rarely, due to extreme weather conditions or other events that could interrupt the Premier League schedule.
Read more: What happens when a game is postponed in FPL?
How many blank gameweeks do we get during the season?
A usual FPL season has around 2-3 blank gameweeks caused by cup clashes. But there are seasons with more blank gameweeks than that, especially when some unexpected postponements happen due to other reasons.
Best (chip) strategy for blank gameweeks
Blank gameweeks represent an opportunity for fantasy managers, so it is necessary to plan ahead for them.
You can use your free hit in a blank gameweek, so you can change your whole FPL team for just one gameweek, and then it reverts back to your regular team after the blank ends.
Read more: When to use Free Hit Chip in FPL?
Be careful with your free transfers
Usually, big teams miss games in blank gameweeks (because they are likely to go deep in cup tournaments). So many times, we have just bottom table teams left in blank gameweeks. That's why you must be careful when bringing in players from those teams, as you might get stuck with them for many gameweeks after the blank.
Rather have a solid team of 6 key players for a big blank gameweek and a great team for many gameweeks after, then 11 players for a blank, and then an average team for gameweeks after.
So, do not fall into the trap of weakening your team just because we are approaching a blank gameweek.
When is the next blank gameweek in 2023/24?
We have a separate article dedicated to blank and double gameweeks of the 2023/24 season, feel free to check it here: When is the next double gameweek in FPL?
Further reading