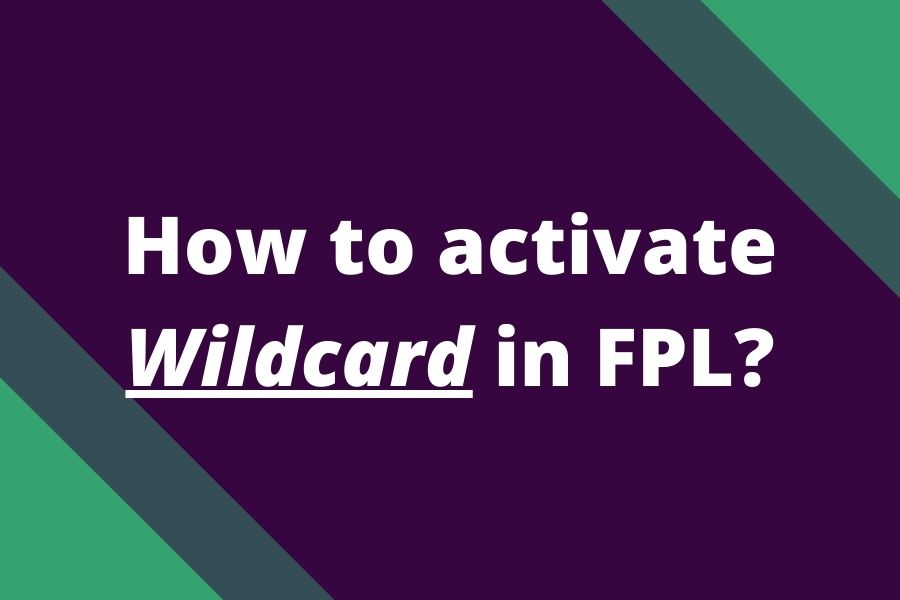 In this short guide, we will look at how to activate Wildcard in Fantasy Premier League.
This article is a part of our series: What is Wildcard in FPL and how does it work?
How to activate Wildcard in FPL?
Let's dive into our simple guide.
1. Go to transfers
Open the transfers tab on the Official Fantasy Premier League website.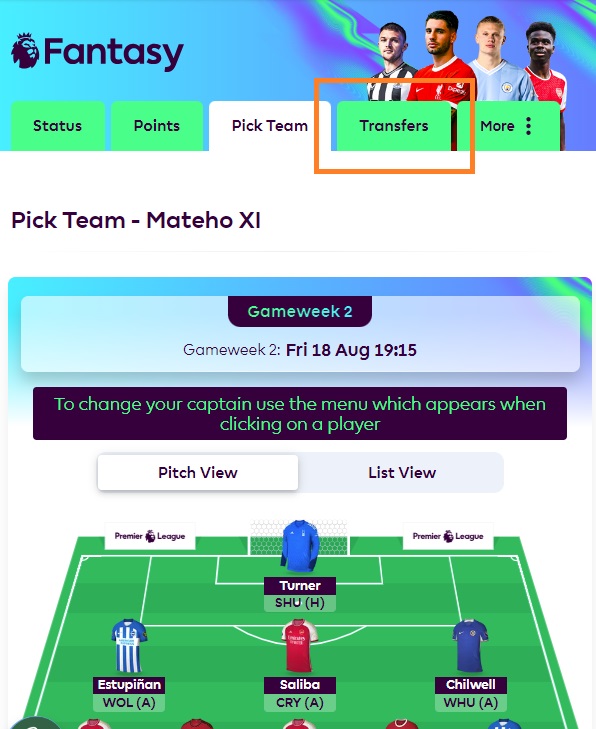 2. Activate wildcard
Now the button "Play Wildcard" appears. Activate the wildcard.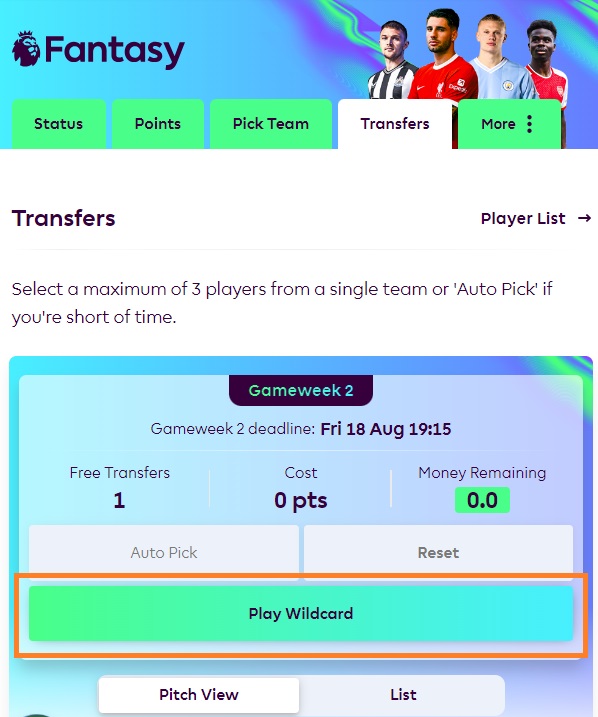 But be careful. Once you confirm your transfers after activating the wildcard, the chip is active and it cannot be canceled.
3. Make some transfers
Replace some players in your team, and save your team
How to activate Wildcard on FPL App?
Go to the Fantasy section of the App
Tap on Transfers (under the following gameweek section)
Make transfers
Button to activate wildcard appears when confirming tranfers
Activate the wildcard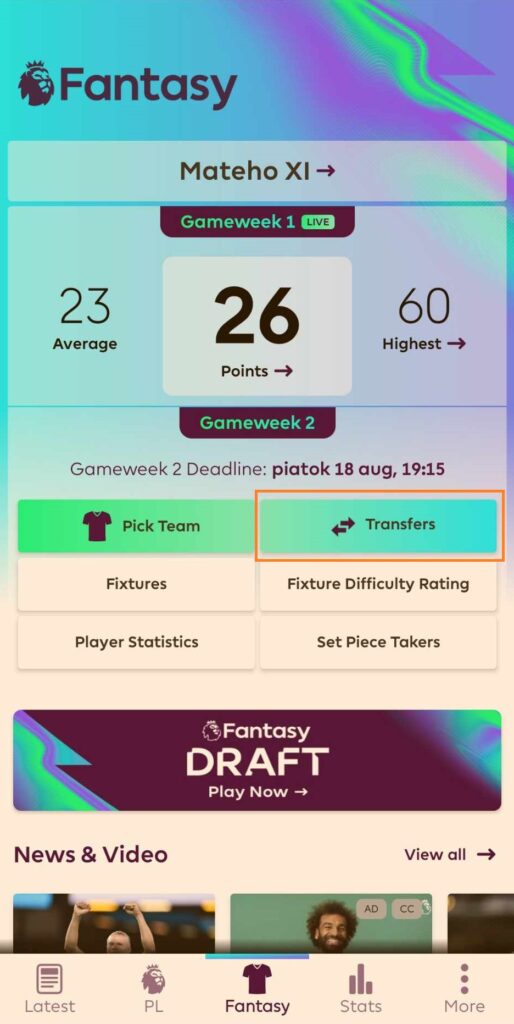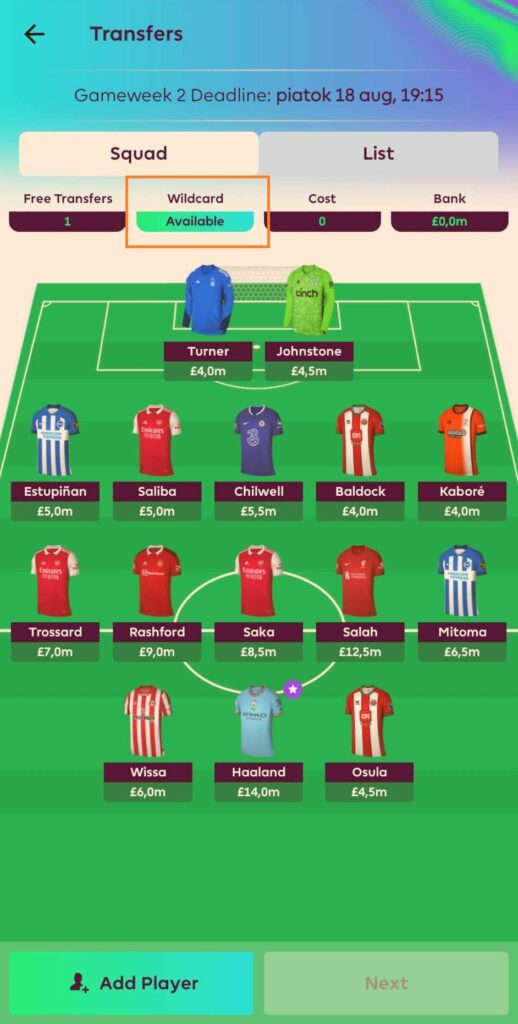 Tips when activating wildcard
Make sure you are activating the wildcard for a tactical purpose – and not because of your emotion (for example after you have a bad gameweek)
Wildcard is very powerful when activated during fixture swing (you get rid of players who have bad fixture run and replace them with players with great fixture run). Read more: When to use wildcard in FPL?
Similarly, wildcard is very powerful when activated before double gameweeks (you would get rid of players who have fewer matches in upcoming gameweeks and replace them with players with the most matches during upcoming gameweeks)
Also, a good time to use your wildcard is when the majority of your team is injured or suspended, and you do not want to take -32 points hit
Read more about this in our article: Essential tips for effective use of wildcard in FPL
Further Fantasy Premier League resources