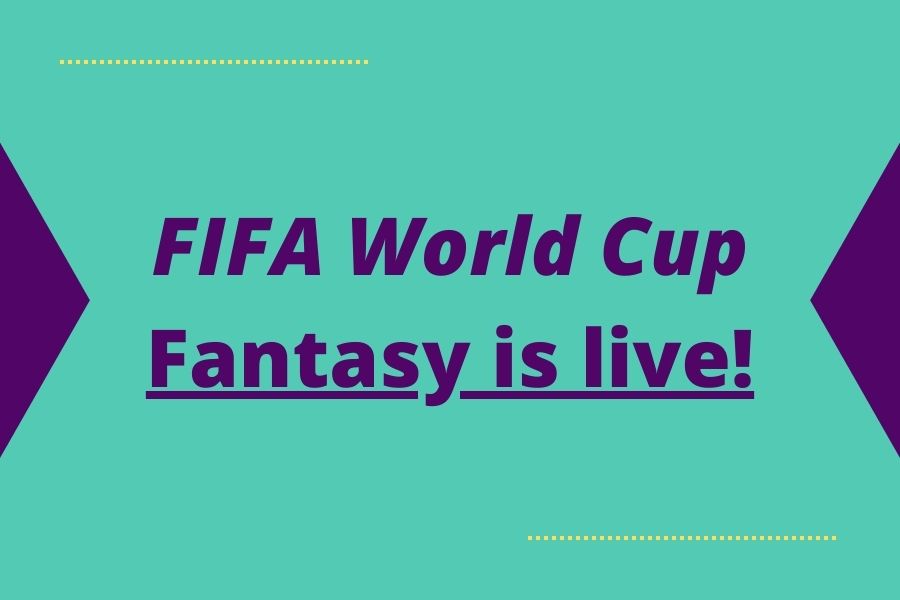 The moment fantasy football managers have been waiting for happened: Fifa World Cup 2022 Fantasy launched today!
The World Cup 2022 is still more than two weeks away, but now we can start to analyze data and prepare our fantasy teams.
Where can you sign up?
You can start picking your team on the official website of Fifa World Cup 2022.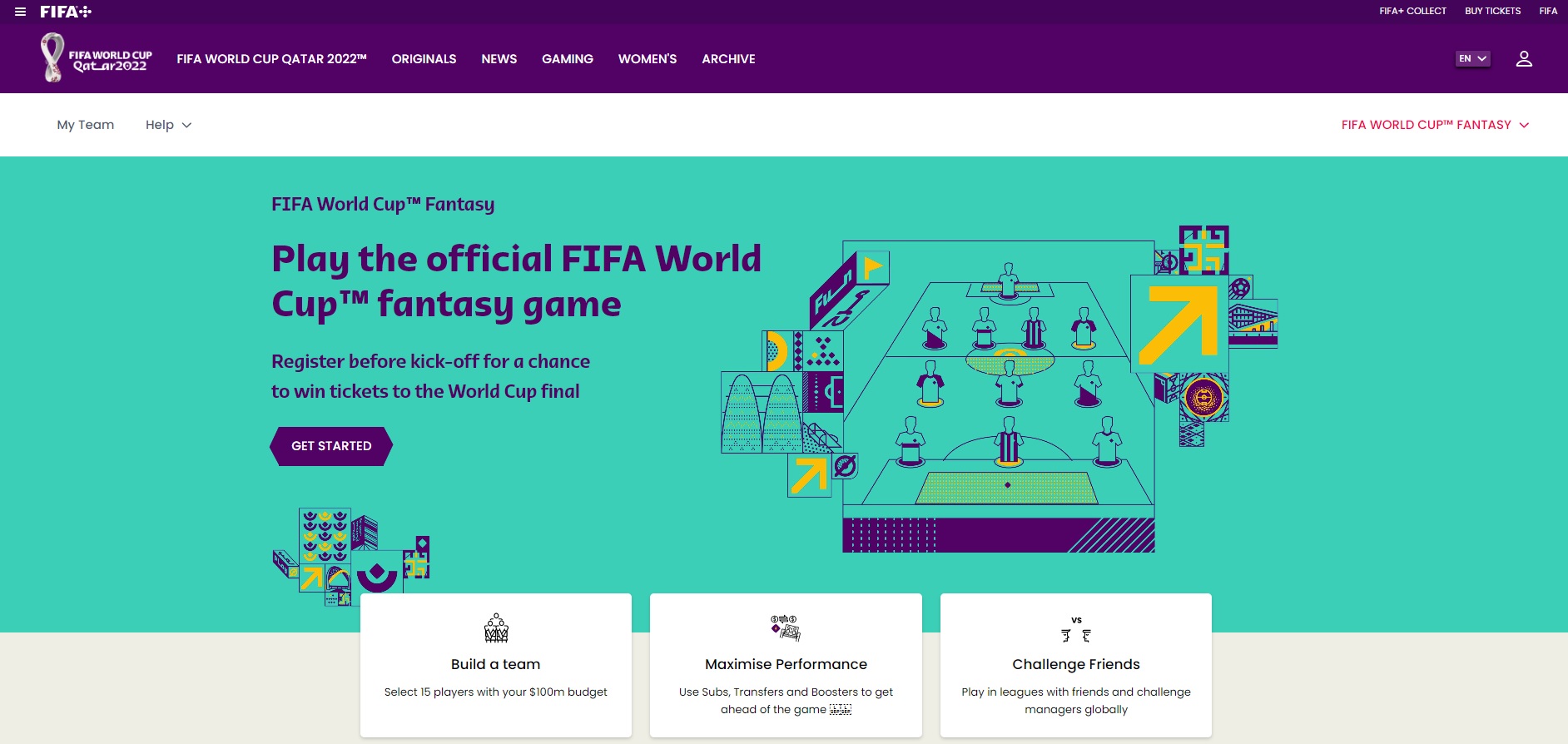 First thoughts about Fifa World Cup Fantasy
The layout of the game is more similar to FPL than UCL Fantasy
Rules are very similar to the rules we are used to from Fantasy Champions League and Euro Fantasy
Clean sheet points for goalkeepers are awarded after 70 minutes (not 60) – for defenders it is 60
5 extra points for a clean sheet (not 4 as we are used to)
7 points for a defender scoring a goal (not 6 as we are used to)
Each additional goals conceded (apart the first one) is a -1 point for defenders and goalkeepers
5 points for goal scored for midfielders AND forwards
1 point for 3 tackles for midfielders
1 point for 2 shots on target for forwards
Read more about points scoring system changes in our article: How are points awarded in FIFA World Cup Fantasy?
Manual substitutions and captaincy changes like in UCL Fantasy
Player prices are a bit lower than we expected – you can built pretty strong team with initial budget
There is a new chip – 12th man
Power captain chip as we saw at Euro fantasy
3 points deduction for additional transfers (not 4)
Possibility to make transfers within the matchday, not just between matchdays!
Do not hesitate and start picking your squad today. Challenge your friends and feel free to join our mini-league.
Visit Fantasy Football Reports for regular tips and updates about Fifa World Cup Fantasy Football game and beat your mini-league rivals! Start picking your team for Matchday 1!