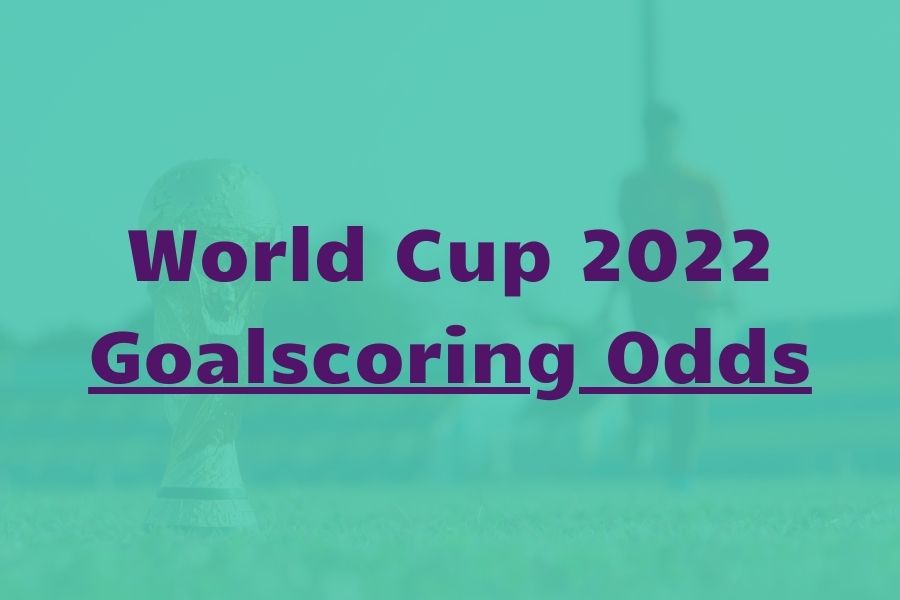 Which players are most likely to score a goal in the following round of FIFA World Cup 2022? We converted bookies goalscoring odds into probabilities to find it out.
We used our Odds to probability calculator to make the conversion.
Do not forget to follow us on Twitter (@FplReports). We regularly post Goalscoring Odds there as well. 
Here are the odds for Matchday 3:
World Cup Anytime Goalscorer Odds Matchday 3
Remember, these goalscoring odds (anytime goalscorer) are valid only if the player starts the match from the beginning. If he is benched, the odds are voided.
| Player | Goalscoring Odds |
| --- | --- |
| Depay | 43 % |
| Fullkrug | 43 % |
| Messi | 41 % |
| Gnabry | 41 % |
| Kane | 39 % |
| Morata | 39 % |
| Mbappe | 38 % |
| Havertz | 38 % |
| Ronaldo | 38 % |
| Sané | 37 % |
| Raul Jimenez | 35 % |
| Fati | 35 % |
| Musiala | 35 % |
| Muller | 34 % |
| Jesus | 34 % |
| Ferran Torres | 33 % |
| Richarlison | 33 % |
| Vinicius Junior | 33 % |
| Gakpo | 32 % |
| Callum Wilson | 32 % |
| Giroud | 32 % |
| Luis Suarez | 32 % |
| Mitrovič | 32 % |
| Bergwijn | 31 % |
| Sarabia | 31 % |
| Lautaro Martinez | 30 % |
| Raphinha | 30 % |
| Dolberg | 29 % |
| Julian Alvarez | 29 % |
| Lozano | 29 % |
| Nunez | 29 % |
| Cavani | 29 % |
| Everton | 29 % |
| Rashford | 28 % |
| Braithwaite | 28 % |
| Cornellius | 28 % |
| Lukaku | 28 % |
| Asensio | 28 % |
| Valencia | 27 % |
| Thuram | 27 % |
| Griezmann | 27 % |
| Poulsen | 27 % |
| En-Nesyri | 27 % |
| Gavi | 27 % |
| Gundogan | 27 % |
| Hofmann | 27 % |
| André Silva | 27 % |
| Antony | 27 % |
| Martinelli | 27 % |