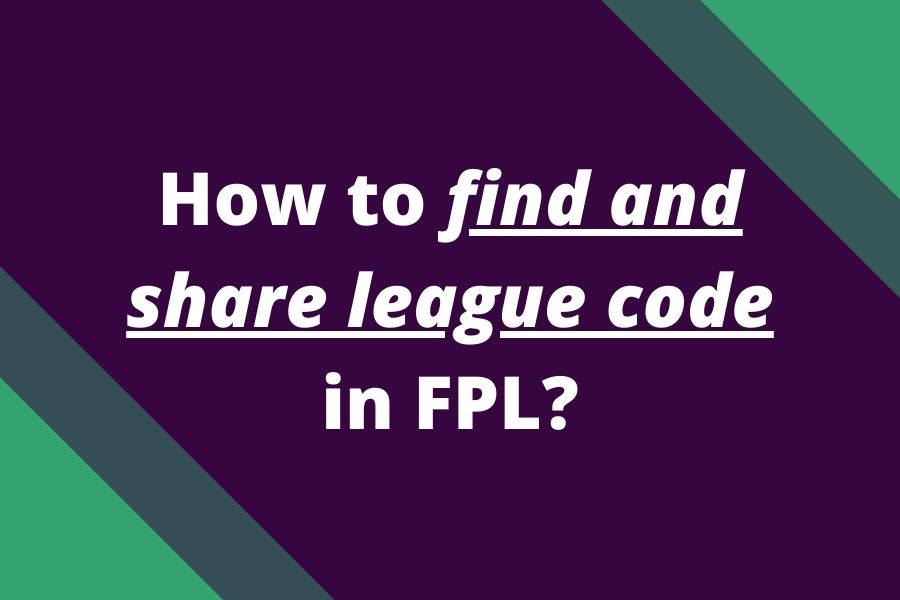 An FPL league code is a unique identifier that allows players to join a specific league. Each league created in Fantasy Premier League has its own unique code. This code can be shared with others to invite them to join the league. It's like a password that grants access to a specific private league.
Feel free to JOIN our Fantasy Football Reports mini-league by clicking this link or using our FPL league code ti56kl.
Important note: You must be the manager of the FPL league to be able to find the league code in the league settings
How to find the FPL league code?
1. Go to the 'League and Cups' tab
On the FPL website, look for the 'Leagues & Cups' tab, located in the main navigation bar or under a menu icon. Here, you'll find a list of all the leagues you're currently participating in.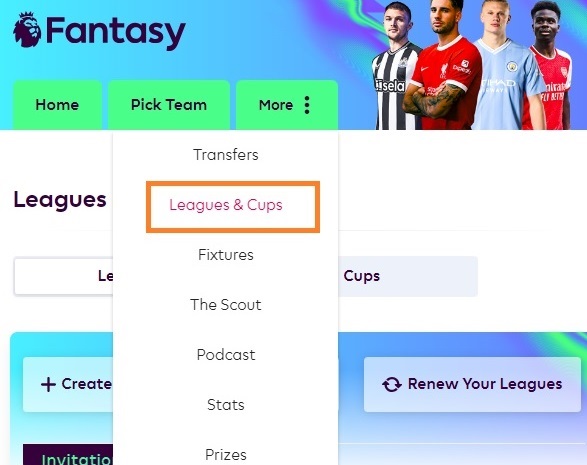 2. Find the mini-league you wish to find a league code for
Find the desired league.

3. Tap on Invite friends
Select Invite friends.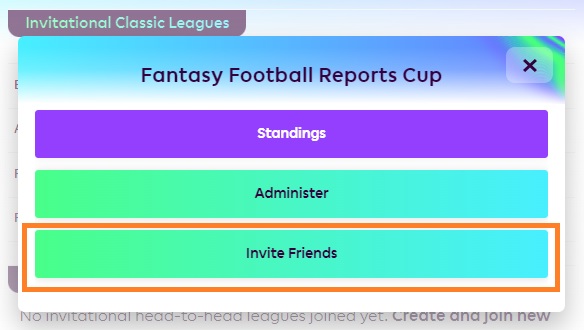 4. Find and share your league code
This is where you can find and share your league code.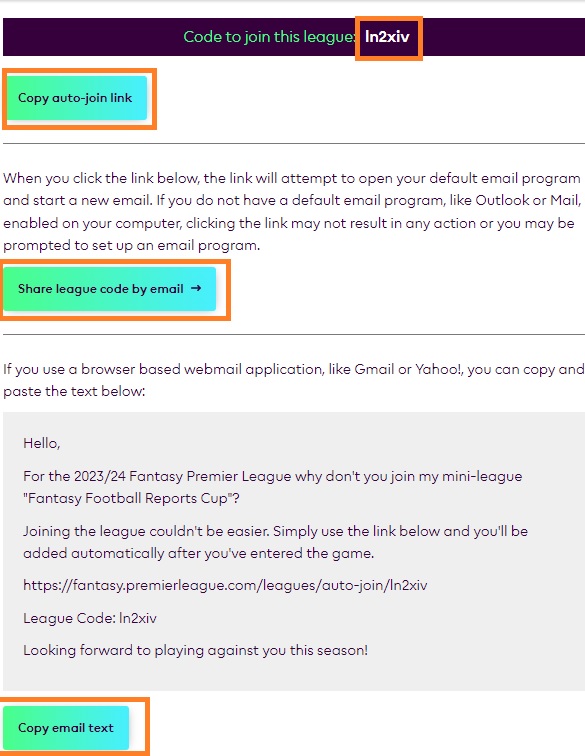 You can either:
Send your friends league code so that they will have to enter the league manually
Send them auto-join link that needs only be clicked to in order to join the league
Or you can send them email with all the options
How to invite people to your league via FPL App?
Open the App
Go to the Fantasy section
Find Leagues & Cups
Tap Configure leagues
Now it will take you to the browser version of the game, where you can find and share your mini-league code in a same way as on desktop
Further resources