If you happen to be in the wrong fan league in Fantasy Premier League, or if you didn't select a fan league when you first created your FPL team, you can easily change it before the start of the season.
How to Change Fan League in Fantasy Premier League?
1. Go to My Team
Go to my team and scroll down to the Admin section. Tap on team details.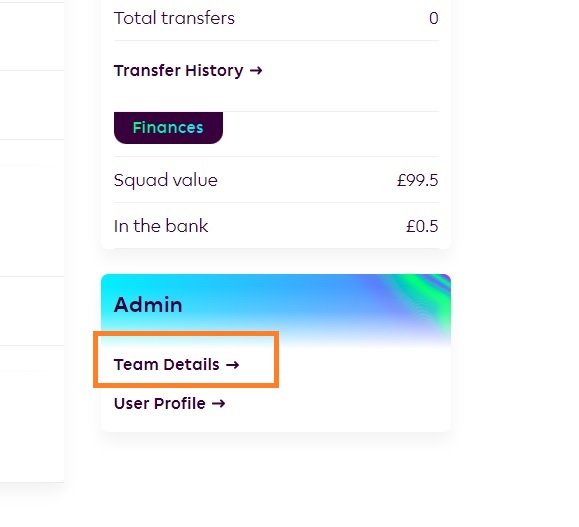 2. Change your fan team league
Now you should be on the design your kit page. Just scroll down and you will see an option to pick the fan league. Change the fan league and update the details.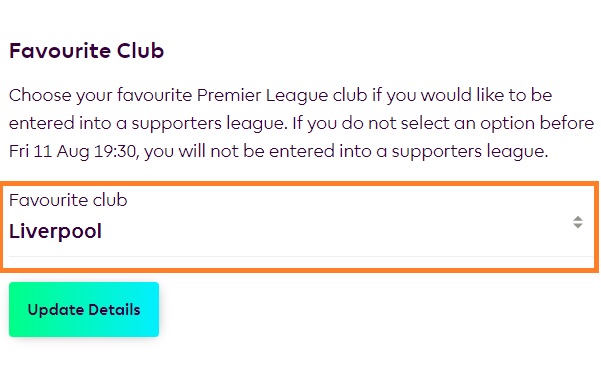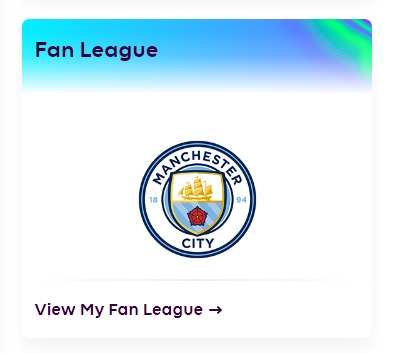 Further resources