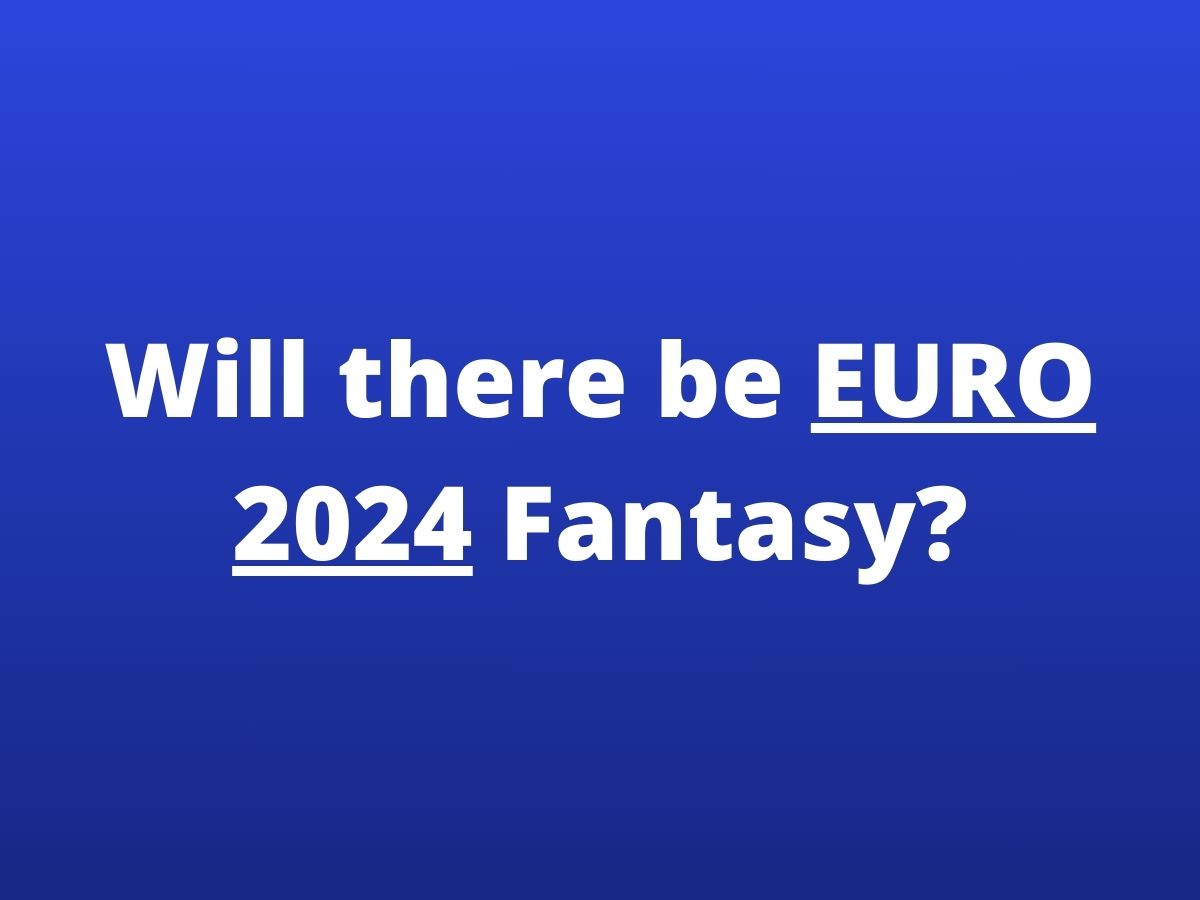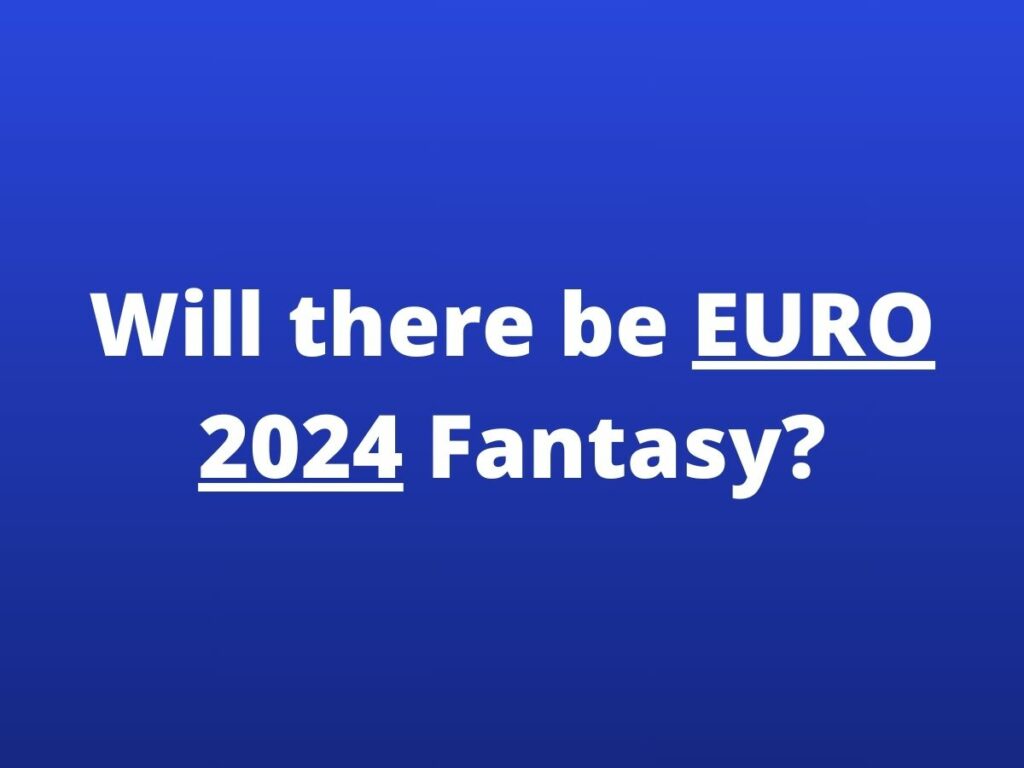 With the onset of EURO 2024 just around the corner, many fantasy football managers are asking: will there be a EURO 2024 Fantasy Football Competition?
In recent years, the UEFA officially arranged fantasy leagues for the European Championship: EURO, 2012 EURO 2016 and EURO 2020 all had their official fantasy leagues, which were immensely popular among fans worldwide.
Similarly, in the recent years FIFA arranged fantasy football competitions for the World Cup 2014, 2018 and 2022, which were very popular in Fantasy football community with hundreds of thousands participants.
Read more: Why is fantasy football so popular?
Will there be EURO 2024 Fantasy?
So, given the success and participation levels of past Euro fantasy games and FIFA fantasy games, there's a strong indication that UEFA will continue with this tradition for EURO 2024. The combination of football knowledge, tactical understanding, and a bit of luck makes the fantasy league an engaging experience for many, and UEFA would surely want to tap into this enthusiasm.
So, yes, we fully expect that there will be EURO 2024 Fantasy Football competition that could launch approximately 2-3 weeks before the first kick off of EURO 2024 which is scheduled on 14 June 2024 (see our FPL calendar).
Read more: When will EURO 2024 Fantasy Football start?
Further resource