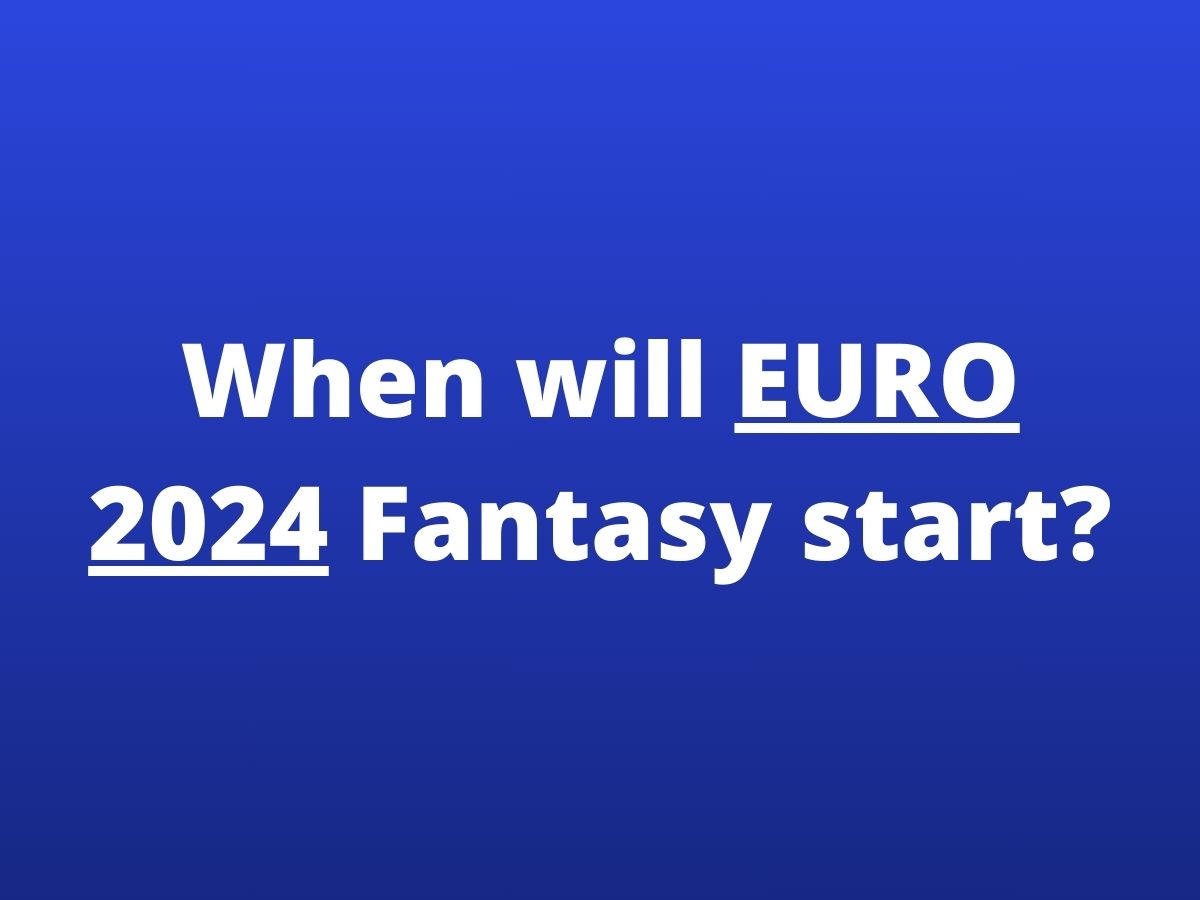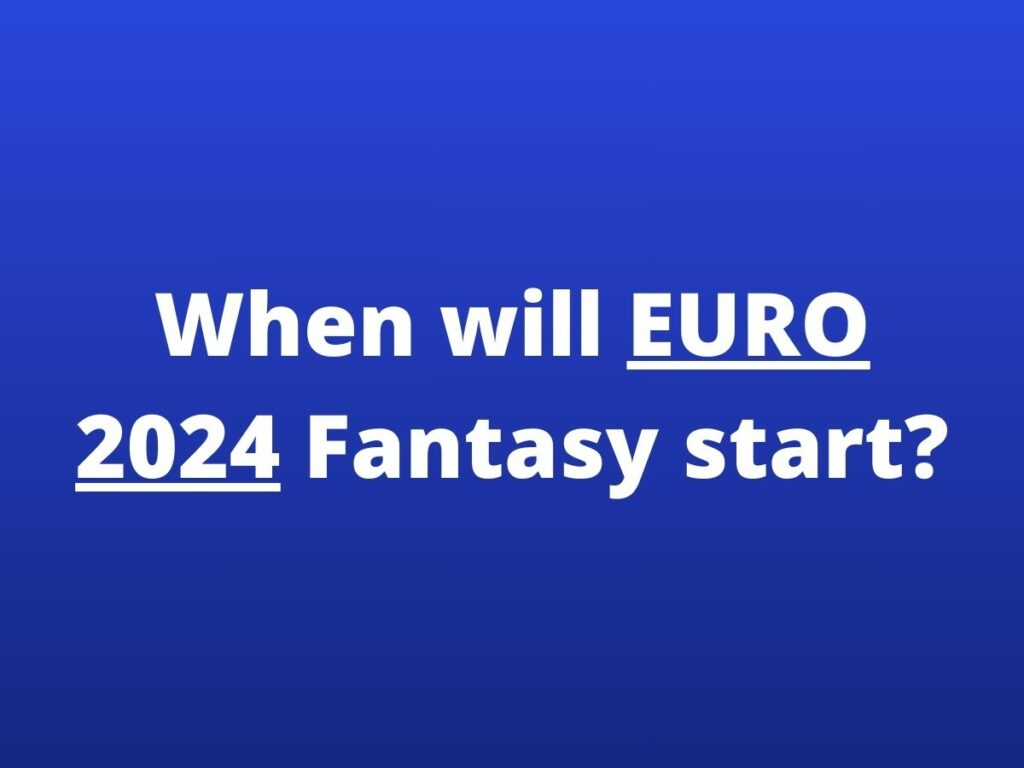 In 2024, fantasy football enthusiasts can look forward to another competition: UEFA EURO 2024 Fantasy Football.
Let's look at what we know about this fantasy football tournament and when it will likely start.
When will the UEFA EURO 2024 Germany start?
The UEFA European Championship 2024 is hosted by Germany and starts on 14 June 2024. The tournament will last for 30 days and the final will take place on 14 July 2024 (see our FPL calendar).
Will there be Fantasy Football for EURO 2024?
It is highly likely that there is going to be a Fantasy Football game for EURO 2024. When it starts, it should be announced on the Official UEFA website and the official EURO 2024 Twitter.
In the last few years, we have seen EURO 2020 Fantasy, and World Cup 2022 Fantasy, so there is likely going to be a fantasy football competition for EURO 2024 as well.
Read more: Will there be EURO 2024 Fantasy?
When will EURO 2024 fantasy football start?
Learning from the past:
In 2018, McDonald's FIFA World Cup 2018 was launched on 7 June 2018 – 7 days before the first kick-off.
Similarly, in 2021, EURO 2020 fantasy launched on May 10 – 31 days before the first kick-off (there was the Champions League Final on 29 May)
And in 2022, the World Cup fantasy launched on 4 November 2022 – 16 days before the first match (shortly before GW15 in FPL – GW16 was the last FPL gameweek before the World Cup)
So, learning from the past, we could expect the EURO 2024 Fantasy Football to start between 14.5.2024 and 7.6.2024.
Note.: this is just a prediction based on previous international fantasy football competitions.
Update: We think that the Official game will launch shortly before or shortly after FPL GW38 (scheduled on 19 May 2024), so FPL managers will have an easy transition and hunger for a new game.