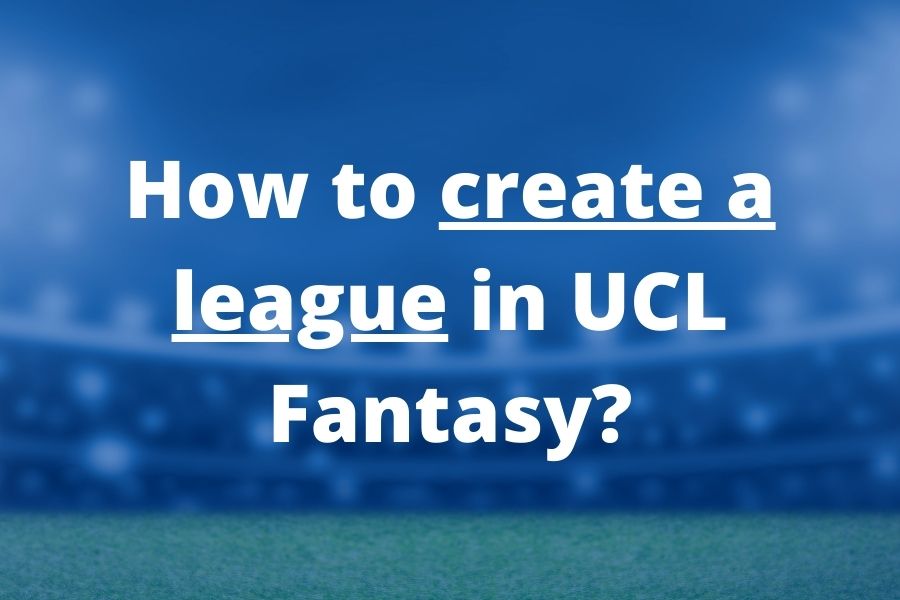 Creating a league in Fantasy Champions League takes the fun to another level by adding a social component, allowing you to pit your wits against friends, family, or colleagues.
In this article, we will walk you through the steps to create your own league in UCL Fantasy.
How to create a league in the UEFA Fantasy Champions League?
Navigate to the 'Leagues' Tab on the Official UCL Fantasy Website
On the right side, you will see a button "Create a league", click on it
Enter the League name and tap "Create a league"
The league is created, share the league code with your friend to join it
Note: If you are on the UEFA App, the steps are the same.
Join our UCL Fantasy mini-league
Feel free to JOIN our UCL fantasy mini-league for the 2023/24 season using our league code 50U1FM5M03. Or click the auto-join link here.