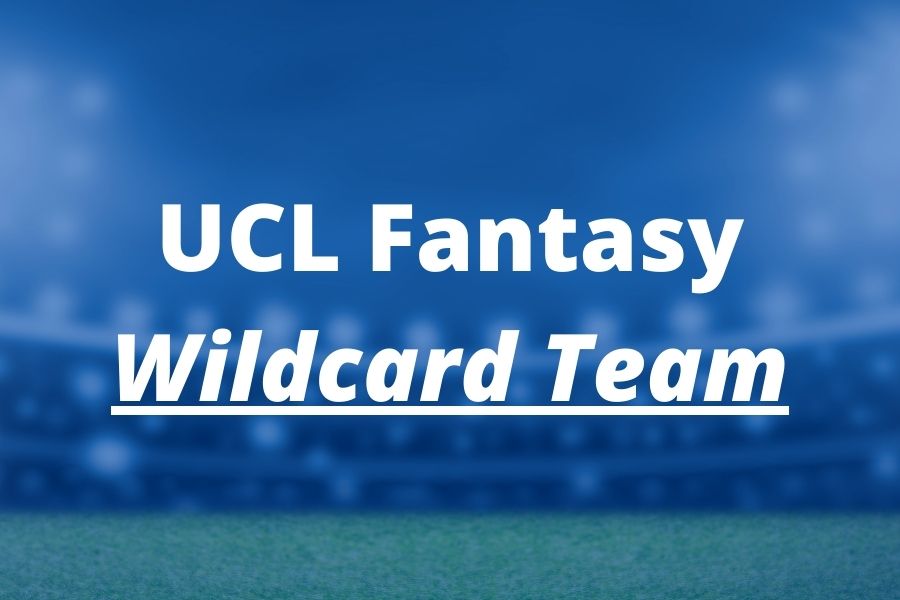 Do you consider using your regular Wildcard in Matchday 6 of Fantasy Champions League? Here is our Wildcard Team for your inspiration!
This article is part of the series: Fantasy Champions League Matchday 6: Tips, Best Picks & Captain
Wildcard Team for Matchday 6
This is how we would line up our team if we were to use Wildcard on Matchday 6.
Further resources
Read more about the wildcard in our article: What is Wildcard in UCL Fantasy and when to use it?