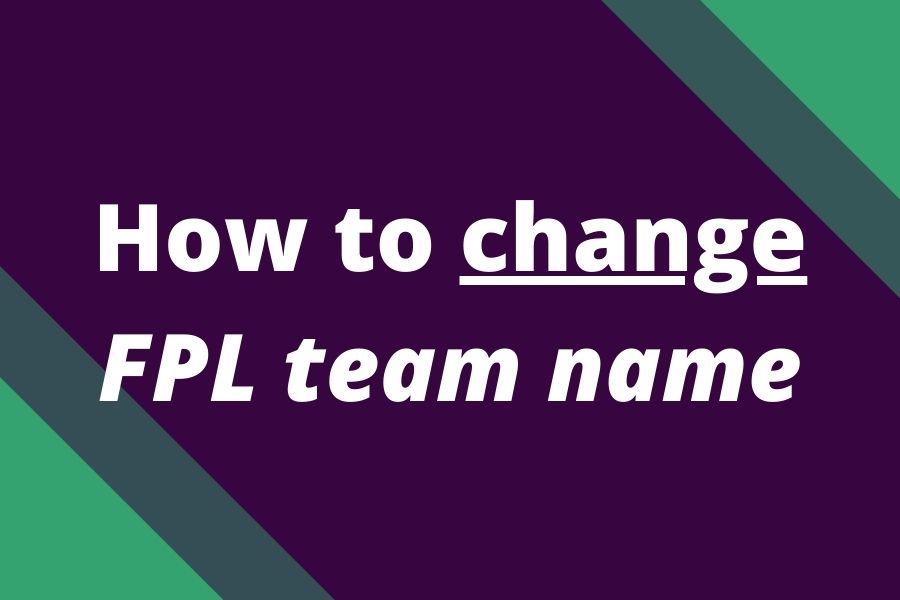 Is it possible to change the name of your Fantasy Premier League team?
Yes!
So do not worry. If you entered a team name that you do not like anymore at the start of the season, you can easily edit it now.
Let's see how to do it.
How to change FPL team name via browser
If you wish to change your team name after you registered:
1. On the Tab, click on Pick Team/My team 
2. Find My Team's kit section in the right panel. Click on Design your kit.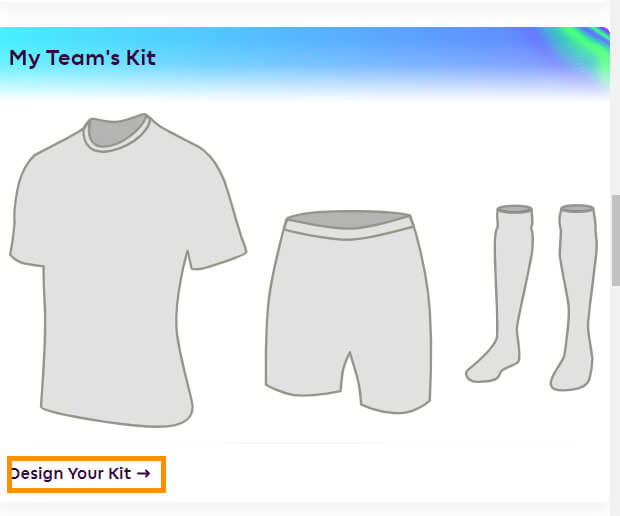 3. Now, you will get to the entry update page, where you can easily change your FPL team name.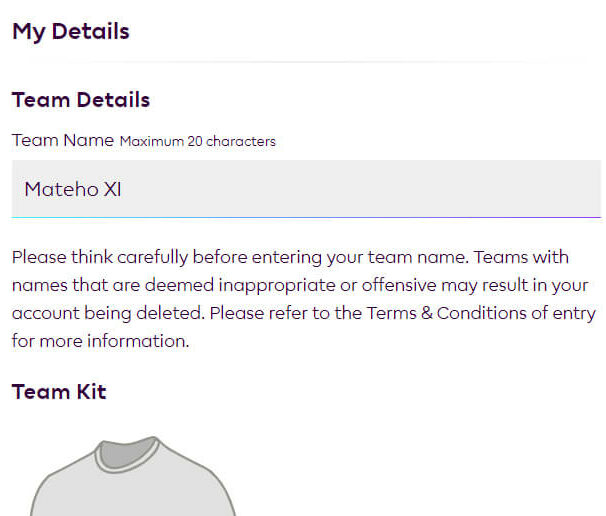 We recommend using a browser and not Fantasy Premier League App when changing and editing the name of your team.
How to change FPL league name
1. Go to leagues & cups and click on settings of the league you would like to change the name (you must be Admin of the league)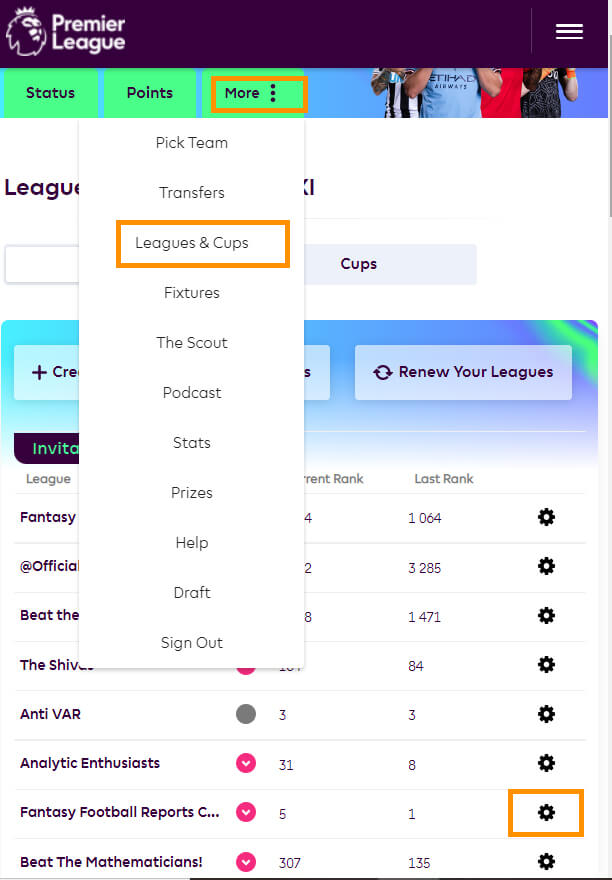 2. Click on Administer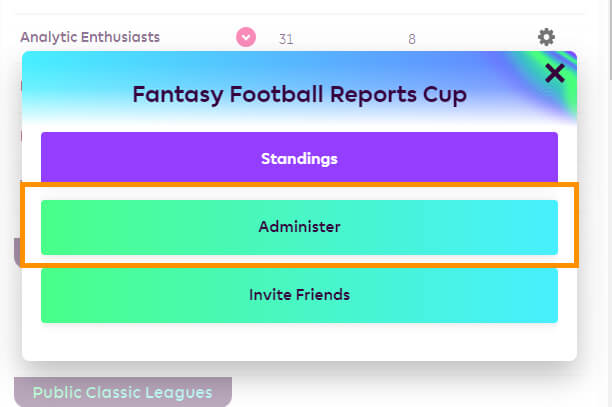 3. Change the name of your league in FPL