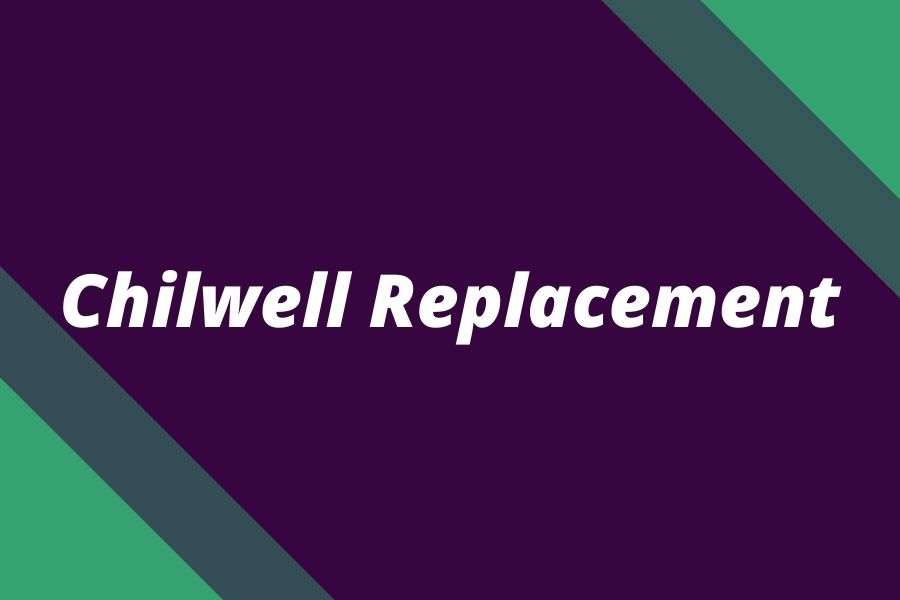 Ben Chilwell could be now a potential rotation risk for Chelsea and FPL managers face a dilemma of whether to keep him or sell him.
Chelsea still has a great run of fixtures and if Chilwell starts in them, he could deliver not just points for clean sheets but for attacking returns as well.
Pochettino said he needed more attacking player (Mudryk) in that position when Chelsea lined up with a back four. So it looks like if Chelsea plays 4 at the back, Chilwell is a rotation risk. If they line up with 5 at the back, Chilwell should play.
So, if you are on the Wildcard or you have no other issues in your team, you could replace him with Trippier, Schar or Botman. You could also consider Dias if you do not have him.
If you cannot really afford a transfer on Chilwell, hold him and play him, we think he will get starts regardless, but he could be benched sometimes.
So, let's look who are Ben Chilwell's possible replacements for Gameweek 6 in the Fantasy Premier League.
Best Ben Chilwell replacements in FPL
Trippier (6.5m, Newcastle) – if you have money in the bank. Newcastle has a great run of fixtures and their defensive stats are pretty solid – 3rd lowest xG conceded this season despite tougher fixtures.
Schar, Botman (5m, 4.6m, Newcastle) – if you cannot afford Trippier and still want exposure to Newcastle's defense. Schar offers a higher attacking threat, while Botman is a budget enabler.
Ruben Dias (5.5m, Manchester City) – easy swap for a main defender in the best defensive team this season
Colwill (4.5m, Chelsea) – another option from the Chelsea squad that allows you to reinvest spare money and still exploit good fixture run that Chelsea has
Estupinan (5.3m, Brighton) – if you do not have him, there are 2 good fixtures on the horizon for Brighton, although you would have to rely more on points from attacking returns rather than clean sheets
Van Dijk (6m, Liverpool) – differential pick, but you would need to have money in the bank. With such a great delivery from set pieces, he will surely get a few goals this season again. He is averaging 5.2 attacking returns per season in the last 5 seasons. And a great fixture run is on the horizon for Liverpool.
Bell (4m, Luton) – if you have a well-balanced squad this move will not weaken your team and it help you to upgrade some other budget enabler to better player. A punt for double gameweek 7.
Further resources