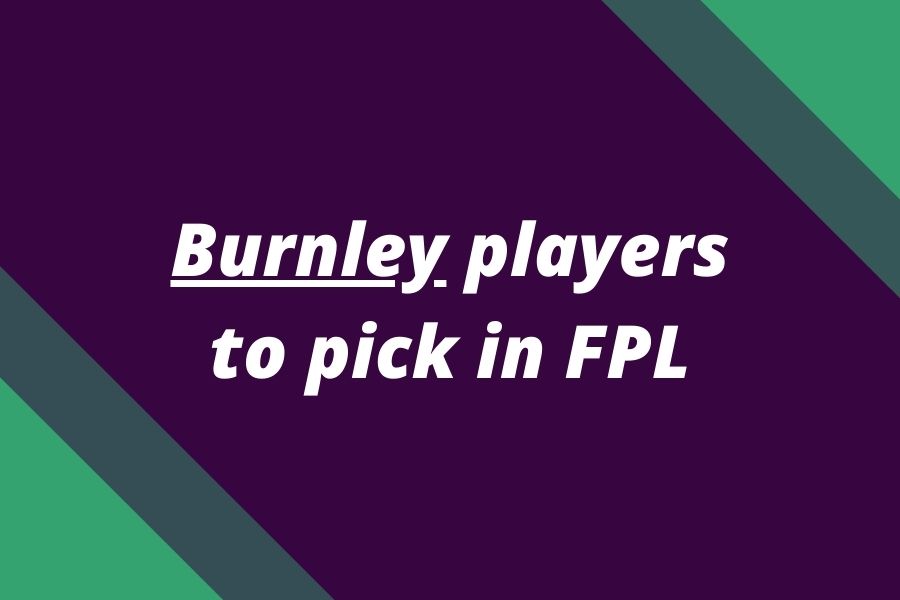 Which Burnley players should you consider for your Fantasy Premier League team in the Double Gameweek 7?
Note: Well, Burnley has not really shown much this season. When we look at the data before GW6, they created the least xG of all teams this season according to Understat. So attacking-wise, they do not create a lot of chances, so do not expect many attacking returns from them in the double gameweek 7.
Defensively, it was a bit better, Burnley is sitting in the middle of the table for xG conceded, although they play one game less than other teams (apart from Luton).
Considering this, we are avoiding Burnley players for Double Gameweek 7. But if you still want to consider some of their players, here are our picks.
Best Burnley players for Double Gameweek 7
Trafford (4.5m, Goalkeeper) – 1/10
Goalkeepers tend to do well in double gameweeks
Do not expect clean sheets, but rather points from saves
Trafford registered a save point in all 4 matches this season while averaging 4 points per match
Potentially, he could get 5-6 pointer on the double gameweek – we think that is the best you could hope for
Al-Dakhil (4m, Defender) – 1/10
only if you are looking for a starting 4m defender to use funds elsewhere or you aim to bench boost in GW7
Brownhill (4.8m, Midfielder) – 1/10
likely the only attacking players we would consider
He is on some set pieces and corners
Brownhill was Burnley's key midfielder in the previous season in Championship with 7G + 8A
He is cheap, so you could even use him as a bench fodder after double gameweek 7
Goalkeepers, defenders, midfielders & forwards to pick in FPL
Also, find the best players for your FPL team based on their position.