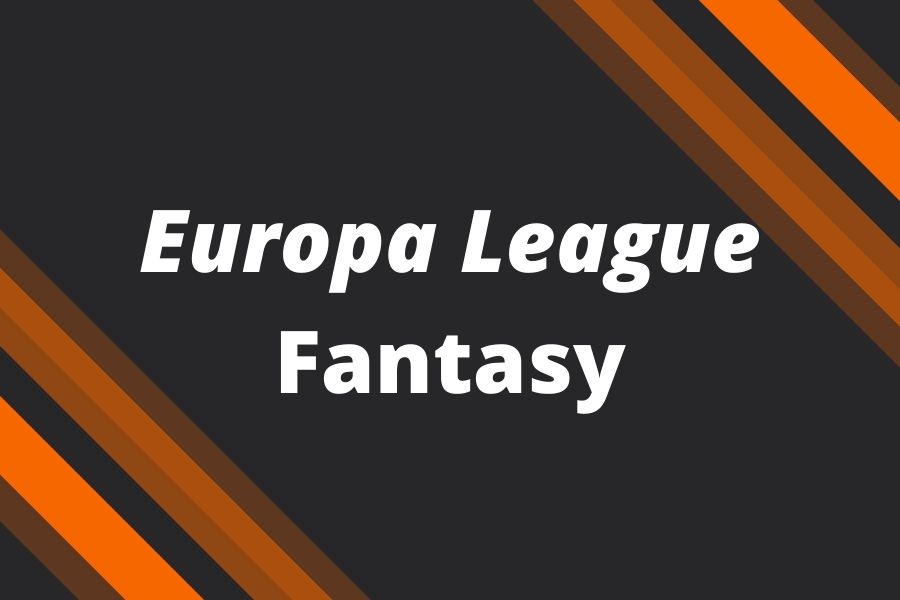 One of the most frequently asked questions we get from European football enthusiasts is whether there's an official fantasy game for the UEFA Europa League.
No Official Europa League Fantasy
To set the record straight, there is no official Europa League Fantasy game. While the UEFA Champions League, one of the most prestigious football competitions in the world, has its own fantasy game hosted by UEFA, the Europa League has been missing from the fantasy roster.
Fans of the Europa League often express their desire to have a dedicated fantasy game, especially considering the league's growing popularity and the thrilling matches it consistently delivers.
Alternative Gaming Options
Although there isn't a conventional fantasy game for the Europa League, UEFA hasn't entirely overlooked its fans. The official UEFA Gaming app offers a different flavor of engagement through the 'Predictor' game. Instead of building fantasy teams, participants forecast the results of matches.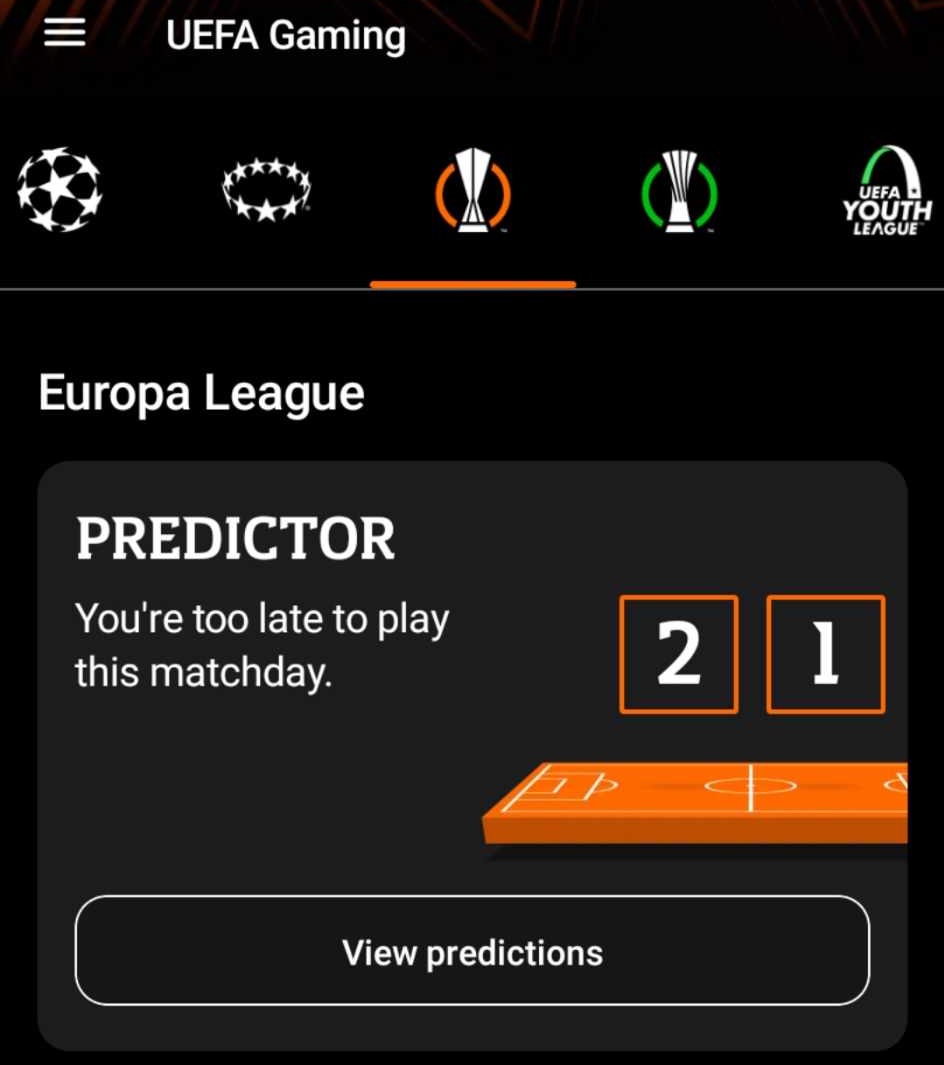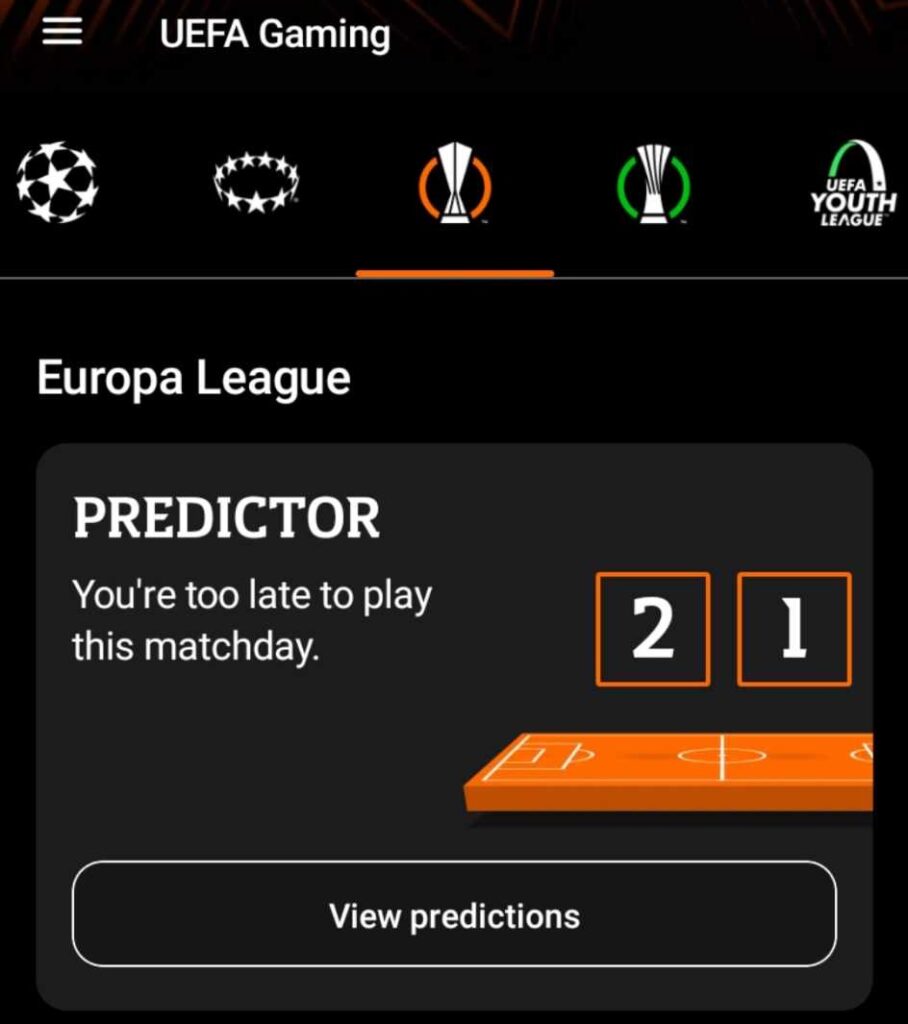 What's more, the Predictor doesn't restrict itself to the Europa League. It also includes the UEFA Europa Conference League, a newer competition that's quickly gaining traction among clubs and fans alike. This inclusion allows fans to predict outcomes across a wider range of European matches.
In Conclusion
While the absence of an official Europa League Fantasy might be disappointing for some fans, the UEFA Gaming app's Predictor game offers an alternative way to engage with the competition. As football's landscape continues to evolve, who knows? Maybe in the future, we'll see an official fantasy game dedicated to the Europa League. Until then, put on your predicting hats and dive into the world of forecasting Europa League and Europa Conference League matches!