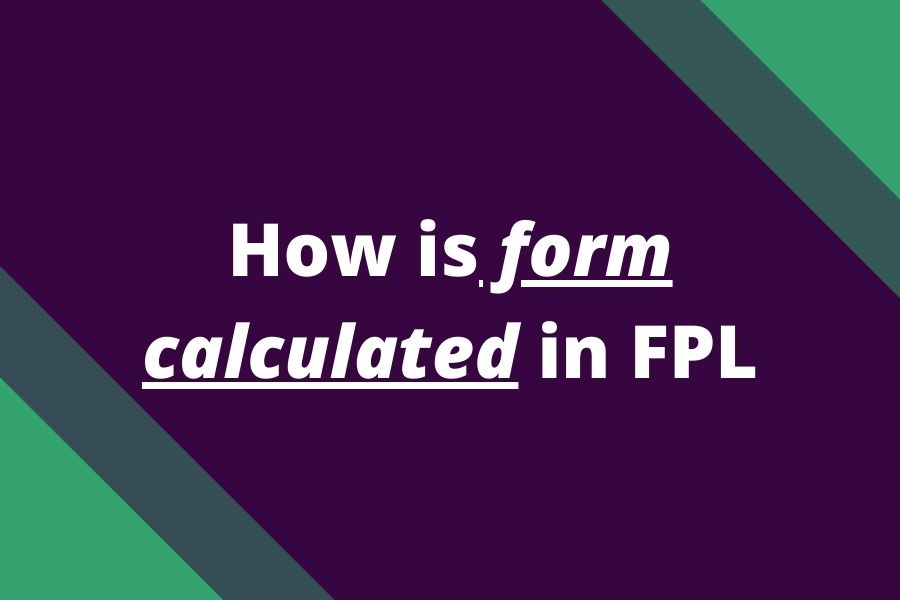 One popular metric that Fantasy Premier League managers consider when selecting their squads is a player's form.
The Official FPL website has a useful stat that measures players' form. But what does form mean in FPL and how is it calculated?
How is form calculated in FPL?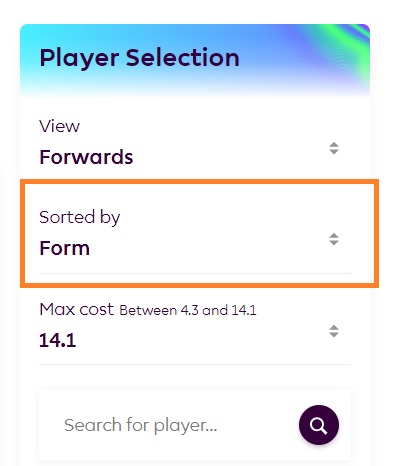 The form in FPL refers to a player's average score per match played in the last 30 days.
That ensures that the form reflects recent performances rather than a player's historical record.
Definition according to the Official FPL website:

The calculation for form is straightforward: it's the average score a player has achieved in matches played over the last 30 days. For instance, if a player has played four matches in the last 30 days and scored 6, 5, 9, and 7 FPL points in those matches respectively, their form would be (6+5+9+7)/4=6.75.
Why is Form Important?
Sorting players by form can save you time if you are used to searching for in-form players and clicking on them one by one
It also helps you find players you might overlooked or players who were injured the majority of the season but started to perform well, but because of their injury they did not score enough FPL points to be seen on the top when sorting by Total Points
The downsides of this metric
The form metric is not very useful at the very beginning of the season, after just one or two gameweeks
The form metric used to be skewed after the international break, as this is 14 days long period without Premier League games, so there are fewer games from which form is calculated