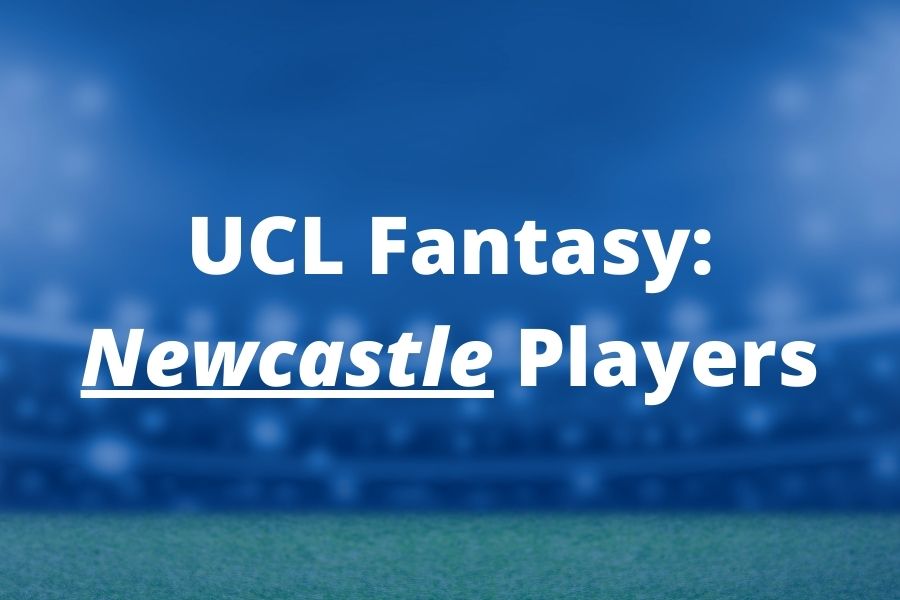 Which Newcastle players should you consider for your Fantasy Champions League team in the new 2023/24 season?
This article is part of the series: UCL Fantasy Matchday 1: Tips, Best Picks & Captain
Best Newcastle players for UCL Fantasy 2023/24
Schar (4.5m, Defender) – 1/10
cheap route into a solid Newcastle defense, but a very tough group for clean sheets for Newcastle
Schar offers a higher goal threat than similarly priced Botman and Burn
Trippier (6.0m, Defender) – 2/10
superb fantasy asset in the previous FPL season with 1G + 9A in 38 Premier League games
On set pieces
But very tough group for Newcastle, there are other cheaper defenders from other teams that have better fixtures and have higher chances of clean sheets
Isak (7.5m, Forward) – 3/10
so far started 4/5 matches for Newcastle this season (but was early subbed off for Wilson)
OK form
But very tough group. If you want a cheap striker, currently Alvarez is the better options
Other Group F players to pick in UCL Fantasy
Find other players to consider for your Fantasy Champions League team from Group F.
Goalkeepers, defenders, midfielders & forwards to pick in UCL Fantasy
Also, find the best players for your UCL Fantasy team based on their position.