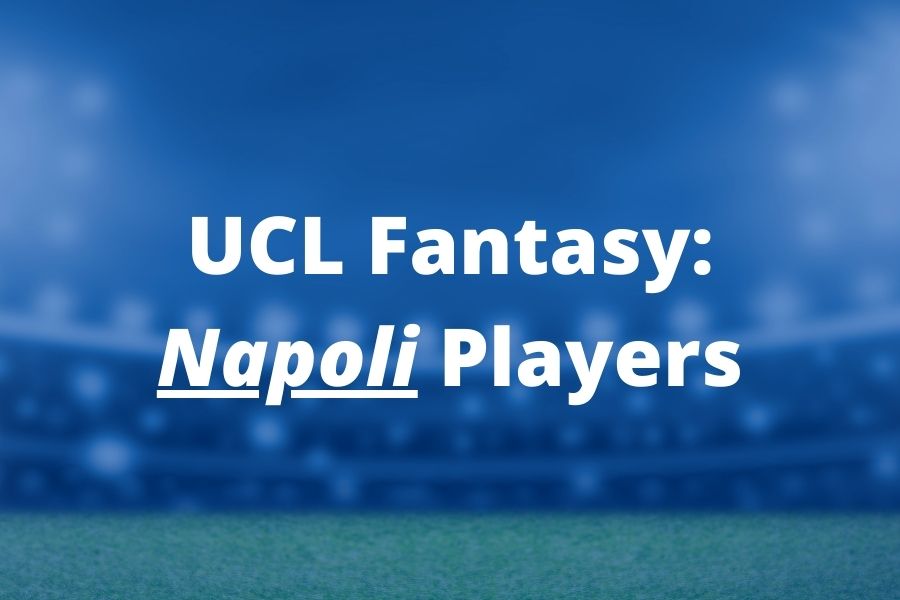 Which Napoli players should you consider for your Fantasy Champions League team in the new 2023/24 season?
Note: In the last Fantasy Champions League season, Napoli players were an amazing source of points. However, for this season, the prizes of the majority of their good players increased rapidly which likely makes their midfielders and forwards no-go options this season. 
This article is part of the series: UCL Fantasy Matchday 1: Tips, Best Picks & Captain
Best Napoli players for UCL Fantasy 2023/24
Meret (5m, Goalkeepers) – 4/10
Meret got a surprisingly low price tag, given that many other similar (or worse) goalkeepers were priced 5.5m or 6m
Napoli could get few clean sheets against Braga and Union Berlin
But if you also pick Di Lorenzo your team would be too reliant on Napoli keeping clean sheets
31 % probability of keeping a clean sheet on Matchday 1
Juan Jesus (4.5m, Defender) – 2/10
 a cheap route into Napoli's defense
Di Lorenzo (5.5m, Defender) – 8/10
Di Lorenzo was an amazing fantasy asset to own in previous UCL Fantasy campaign
very attacking, 1G+2A in 4 starts for Napoli in Seria A this season
2G+2A in the previous Champions League season, and 3G+4A in Seria A last season
Good Matchday 1 fixture
Lobotka (5.5m, Midfielder) – 3/10
Do not expect attacking returns, but he offers table points output from balls recovered
Zielinski (7.5m, Midfielder) – 1.5/10
He is the creator in the Napoli midfield
But poorer form this season with only 1G + 1A
Kvaratskheila (9.5m, Midfielder) – 1.5/10
very overpriced
We are afraid the 9.5 price tag is too much for him, given how other midfielders (such as Bellingham) from other teams are priced
It will be very difficult to fit him into our teams
He is struggling for Napoli this season, only 1 assist in Seria A
He will be subbed off early, expect 60 minutes from him on average
Osimhen (10m, Forward) – 5/10
last season, he just could not stop scoring goals and it seems he continues in that trend with 3G in Napoli games in Seria A this season
but the price tag is quite high
on penalties
Other Group C players to pick in UCL Fantasy
Find other players to consider for your Fantasy Champions League team from Group C.
Goalkeepers, defenders, midfielders & forwards to pick in UCL Fantasy
Also, find the best players for your UCL Fantasy team based on their position.