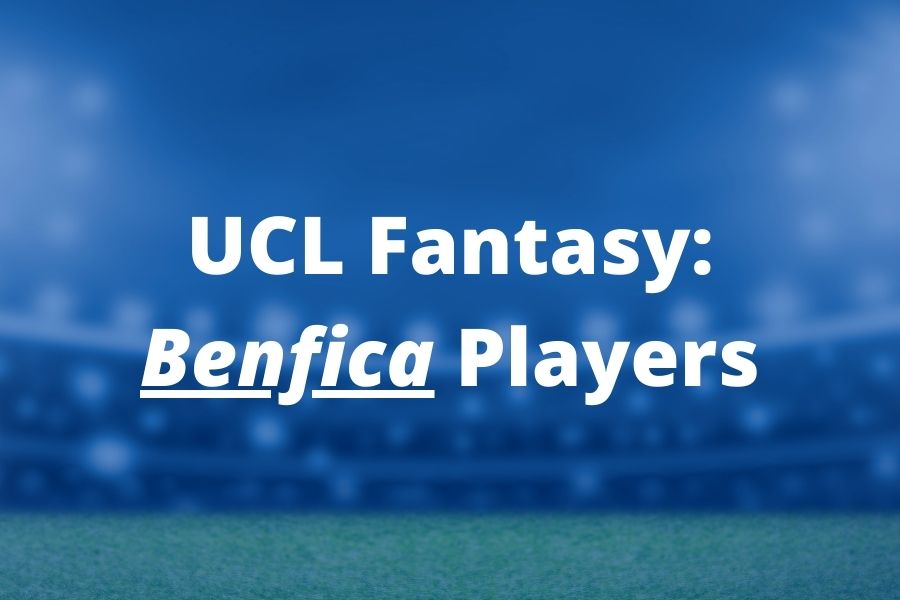 Which Benfica players should you consider for your Fantasy Champions League team in the new 2023/24 season?
This article is part of the series: UCL Fantasy Matchday 1: Tips, Best Picks & Captain
Best Benfica players for UCL Fantasy 2023/24
Samuel Soares (4.0m, Goalkeeper) – 1/10
Now likely not an option for our UCL Fantasy teams, as Benfica bought Trubin from Sachtar and he already start the last game for Benfica
Vlachodimos joined Nottingham Forest and Soeares should be now the number-one Benfica goalkeeper
Benfica players were an amazing source of points in the previous season, however, they kept only 2 clean sheets
OK group for Benfica, there is a potential for a few clean sheets against Salzburg or Real Sociedad, although Salzburg is an attacking team that tends to score almost against everyone, in the previous campaign they scored in 5/6 of group stage games
Otamendi (5.0m, Defender) – 6/10
Top for balls recovered in the last season, historically do very well in balls recovered
offers a slight goal threat after set pieces
but he is getting too many yellow cards
Joao Neves (4.5m, Midfielder) – 1/10
budget enabler
started 4/5 of matches for Benfica this season.
Defensive mid, so expect points for balls recovered but not attacking returns.
Joao Mario (8m, Midfielder) – 4/10
a hero from the previous Champions League season, where he delivered in almost every game and was even a captaincy option
A price rise to 8m might be too much, as there are many other midfielders in a similar price range that could do well
But still the main man for Benfica
On Penalties
17G + 7A in Liga Portugal in last season, however, he is yet to register an attacking return this season
The lack of form is a bit worrying and considered his increased price, he will likely not be in many fantasy teams this season
Rafa Silva (8.5m, Forward) – 5/10
the man in form among Benfica players
similarly priced as Joao Mario (8m), but Rafa Silva is in better form with 3G + 4A in 6 games for Benfica this season
tricky fixture on Matchday 1 against Salzburg, but there could be goals at both ends
Di Maria (8m, Forward) – 3.5/10
has also solid form with 5G + 1A in 6 matches
Historically tends to do well in the Champions League
Other Group D players to pick in UCL Fantasy
Find other players to consider for your Fantasy Champions League team from Group D.
Goalkeepers, defenders, midfielders & forwards to pick in UCL Fantasy
Also, find the best players for your UCL Fantasy team based on their position.