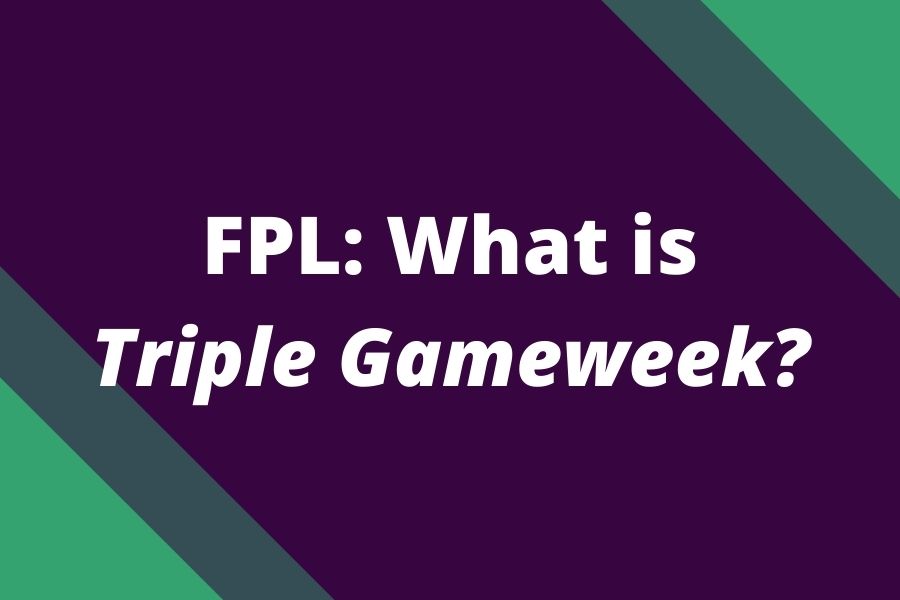 In this article, we will explain triple gameweek in Fantasy Premier League.
What is a triple gameweek in Fantasy Premier League?
Triple gameweek is a gameweek in Fantasy Premier League, where some teams play three times. So if you own triple gameweek players in your fantasy teams, you will get fantasy points from all three matches, not just one.
But triple gameweeks are extremnely rare in FPL. They only happen if there really are no other gameweeks where fixtures could be rescheduled. Usually, only one team have a triple gameweek, and their two oponents have a double gameweek.
They are a great opportunity to exploit a triple captain chip, however, when a triple gameweek happen, it is full of rotation for that team, as they usually play 3 games in one week. So only a goalkeepers and perhaps nailed centre backs are expected to start all three matches. Other players might get "only" around 180-210 minutes.
Is there a triple gameweek in FPL 2023/24 season?
No, currently, there is no triple gameweek confirmed for 2023/24 season and it is unlikely that we see one. However, anything can happen, there are still many gameweeks and postponements ahead of us.
Further resources