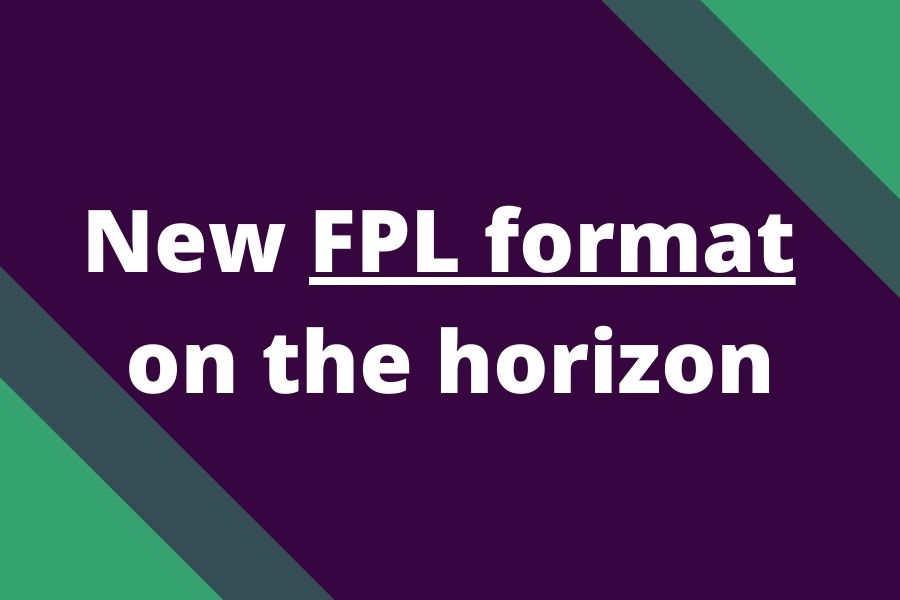 The Fantasy Premier League community is abuzz with whispers and conjectures. The cause? A cryptic statement from Alexandra Willis, the Director of Digital Media and Audience Development at the Premier League, hinting at a new format for the beloved game.
"a new format coming" – that is literally all we know
This is all we know: Alexandra revealed that "There is a new format coming, so watch this space, for the start of a new season" without giving more explanations. (So everything we will say now, is just speculation.)
Alexandra said this exciting news following the discussion of the Fantasy Premier League draft format, which suggests (but this is only speculation) that perhaps we will see another format in addition to the classic FPL, FPL Cup, and Draft format.
.@alex_willis, the Premier League's director of digital media and audience development, explains how Fantasy Premier League provides value for commercial partners and the role it plays in promoting the competition globally #FPL #SportsBiz

— SportsPro (@SportsPro) June 12, 2023
Our thoughts on what "new format" likely means
Fantasy Premier League draft was designed to target American users. So perhaps the new format will be targeted at another group of potential players in order to expand the number of players and keep them engaged during the season.
Read more: What is FPL Draft and how does it work?
But perhaps (but we do not think this is likely) we will see news in scoring systems: vice captain points? Points for defensive midfielders? Substitutions during the gameweek such as in UCL Fantasy and World Cup Fantasy?
However, we do not think this is happening. The current format works for Premier League very well, the popularity of the game rises each season. So there is no reason to "dramatically" alter the current format of the game as it would present a big risk for its creators.
Just as Alexandra said "(FPL) become one of the most important pillars of our digital media strategy" – and when something is so important, and "it works" there is no need to change it dramatically.
So, our expectations are, that we will see another "game format" in addition to the classic FPL, FPL Cup and Draft. And if we see some changes to the current format, we think it will be just small changes to keep FPL players more engaged during the season.
Read more: When will Fantasy Premier League 2023/24 start?
Full interview:
To understand the context, watch this video from 15:45 to 16:45
Sources
https://www.youtube.com/@WeAreSportsPro
Further resources for 2023/24 season