The 2022/23 season of Fantasy Champions League is now over. Let's quickly look back to this season, on the best (top scoring team) and some notes, that could help us improve our game for the next season.
Best UCL Fantasy Team 2022/23
Let's look at the best team of UCL Fantasy 2022/23:
Goalkeeper: Onana (63 points)
Defenders: Bastoni (76 points), Dias (75 points), Di Lorenzo (70 points), Akanji (69 points), Grimaldo (66 points)
Midfielders: Vinicius (93 points), Salah (70 points), De Bruyne (68 points), Valverde (65 points)
Forwards: Haaland (71 points)
Source: UCL Fantasy Stats
2022/23 season recap
It was a season where balls recovered did not play such a significant role – it was harder to predict which players will do well in balls recovered
Chip strategy was extremely important again – it was important to use your chips in the group stage, where we had a low team value, so especially limitless wildcard was important there. Chips in the group stage allowed to rotate to heavy hitters which have easy fixtures
Premium forwards did not do as well as usual, but Mbappé and Haaland delivered
Points were more concentrated in premium midfielders (Salah, Vinicius…)
It was a season of budget options (Jutgla, Kvaratskheila, Kudus, Osimhen, Joao Mario…)
Captaincy = extremely important as well = premium forwards in the group stage against easy opponents were the right choices again.
Fantasy Football Reports League
Congratulation to Super Saud, who won our FPL Reports mini-league.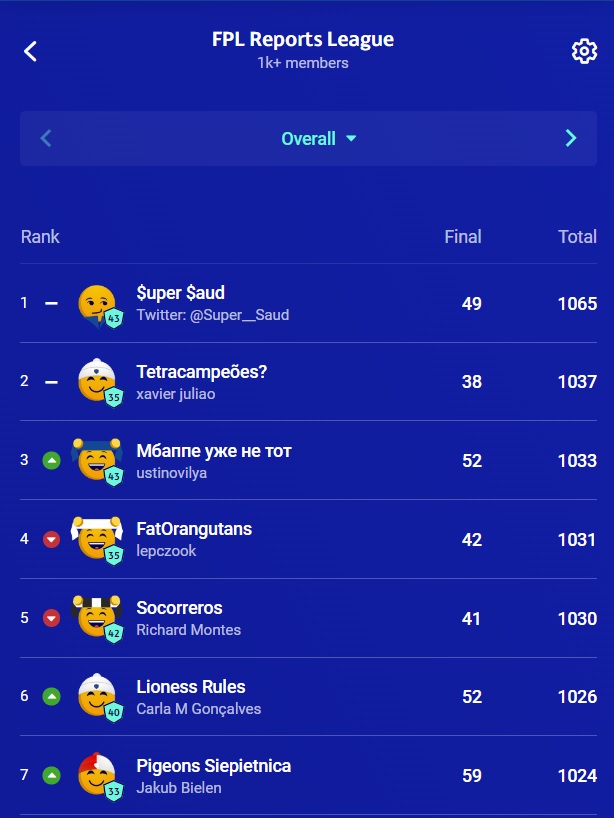 Overall UCL Fantasy 2022/23 winner
Overall UCL Fantasy winner for 2022/23 season is Ehtiram Namazov Turon with amazing 1127 points.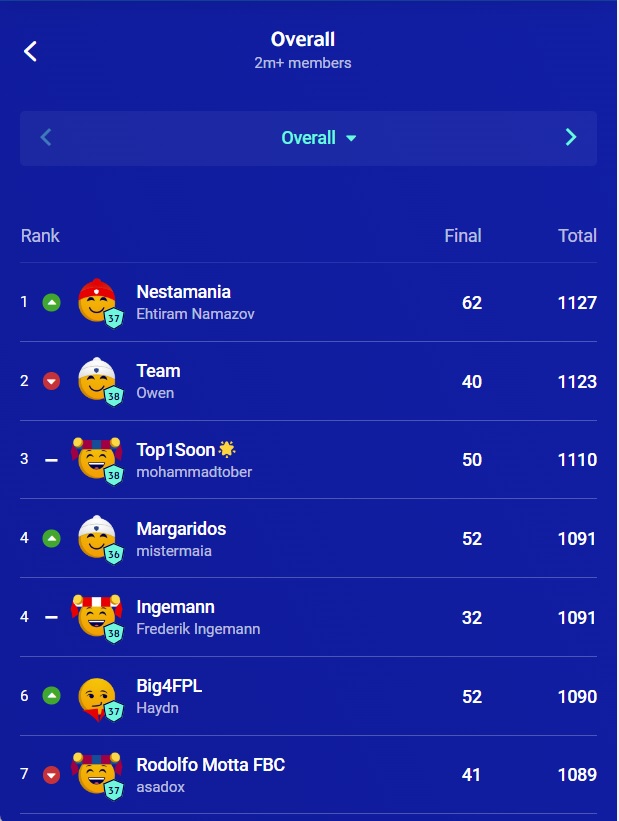 My finish
I finished 9084 overall, which is a disappointment for me as I did not meet my top 100 goal for this season.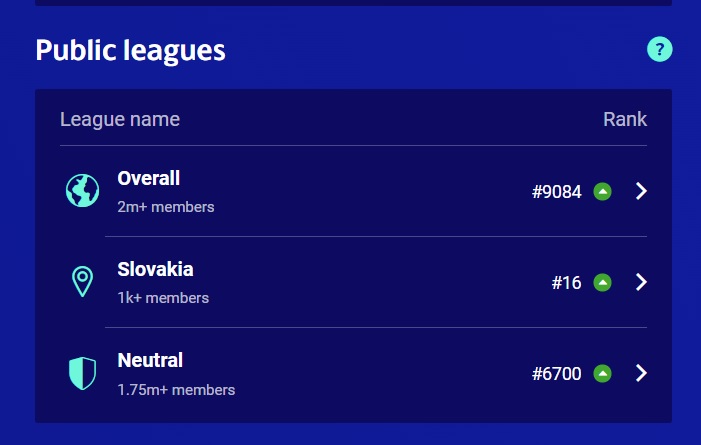 Conclusion
Another great season is behind us. Hope you succeed in your mini-leagues.We will see you in September when UCL Fantasy 2023/24 begins.
Cheers,
Matej.