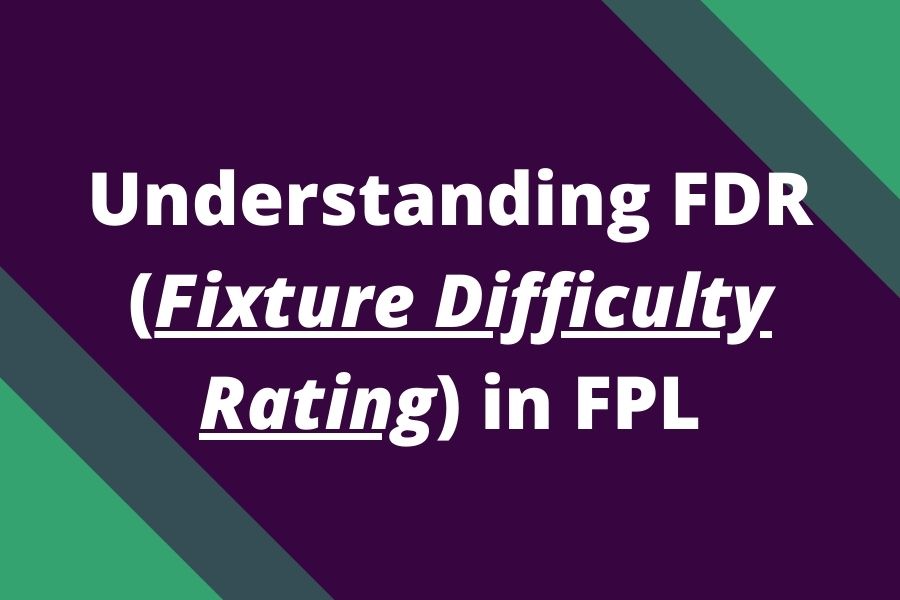 One tool that has become indispensable for Fantasy Premier League managers is the Fixture Difficulty Rating, commonly known as FDR.
Let's explore what FDR means and its significance in FPL.
What does FDR mean on FPL?
FDR is a system that rates upcoming fixtures for a team based on the perceived difficulty from an FPL perspective. Each fixture is assigned a rating from 1 (dark green) to 5 (dark red), with 1 being the easiest and 5 being the most challenging.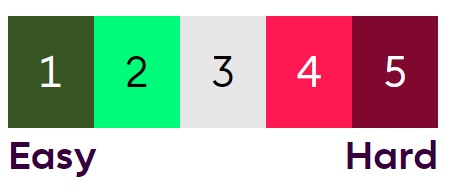 Where to Find Fixture Difficulty Rating
The primary source for FDR is the official Fantasy Premier League website. When viewing a team's fixtures, each game will have an FDR rating next to it. Or you can go to the fixtures tab to see FDR of all upcoming matches.
How is FDR Calculated?
The exact algorithm used by the official FPL is not a public information. However, we know this:
FDR originates from an advanced algorithm crafted by FPL specialists.
The algorithm integrates vital Opta data and considers teams' recent six-match performance, both home and away.
The rating is reassessed weekly and evolves throughout the season.
Importance of FDR in FPL:
Strategic Planning: FDR allows managers to plan their team selections several gameweeks in advance. For instance, if a player has a run of low FDR fixtures, it might be a good time to bring them into the squad.
Captaincy Choices: Picking the right captain can make or break an FPL gameweek. FDR can guide managers in selecting a captain who has a favorable fixture, increasing the chances of a higher points haul.
Transfer Decisions: FDR can influence buying or selling players. If a player has a string of high FDR fixtures, managers might consider transferring them out for a player with easier games.
Defensive Strategy: While much focus is on attacking returns, FDR is equally crucial for gauging clean sheet potential. A run of low FDR fixtures might indicate a higher likelihood of clean sheets for defenders and goalkeepers.
Limitations of FDR
While FDR is a valuable tool, it's essential to remember that football is unpredictable. A team with a series of "easy" fixtures might underperform, while a team with "difficult" fixtures might excel. FDR should be used in conjunction with other factors and not in isolation.
Conclusion
FDR is a crucial tool in the arsenal of every FPL manager, offering insights into fixture difficulty and helping shape transfer, captaincy, and lineup decisions. However, as with all tools, it's most effective when used judiciously and in combination with other information sources. Whether you're a newbie or a seasoned FPL veteran, understanding and utilizing FDR can significantly improve your decision-making process.