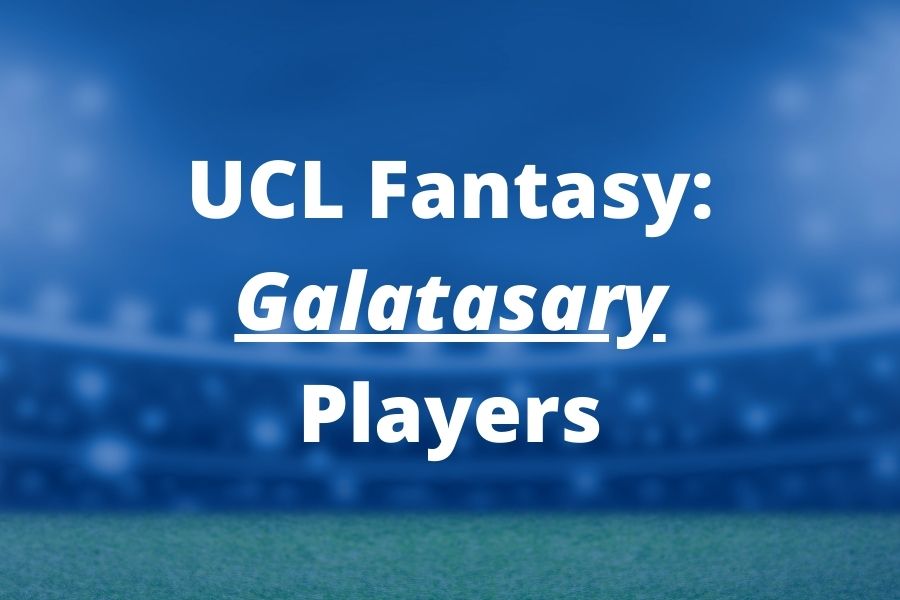 Which Galatasaray players should you consider for your UCL Fantasy team in the new 2023/24 season?
Note: Galatasaray has a good Matchday 1 fixture. So you could some of their players for your team, especially if you aim to wildcard in Matchday 2.
Best Galatasaray players for UCL Fantasy 2023/24
Muslera (5.0m, Goalkeeper) – 1.5/10
a goalkeeper pick solely for Matchday 1
High clean sheet odds for Matchday 1 (6th highest of all teams)
38 % of keeping a clean sheet against Kobenhanv
Angelino (5.5m, Defender) – 1.5/10
We wish he was cheaper, at this price he is a no-go option for a long term
You only would want him on MD1 and MD6 in a fixture against Kobenhanv
He can be very attacking, while playing for Leipzig, he was a gift for UCL Fantasy managers
But he has only 1 goal this season in Turkish Super League
Boey (5.5m, Defender) – 1.5/10
Also an attacking full-back
1G + 4A in the last season in the Turkish Super League
Note: Nelsson and Bardakcii – both center-backs are 4.5m
Lucas Torreira (5.5m, Midfielder) – 2/10
a defensive mid, do not expect attacking returns from him (had 0 attacking returns for Galatasaray in last season)
but we expect him to be good at balls recovered – so that is the only thing why we would consider picking him on Matchday 1
Akturkoglu (6m, Midfielder) – 2/10
could be a differential and a one week punt for the MD1 fixture against Kobenhavn
4G + 5A in the last 9 matches for Galatasaray
Icardi (9m, Forward) – 4/10
a bit overpriced, when we look at the whole Group A, but when we consider Matchday 1 in isolation, he could be a good MD1 punt
If you aim to Wildcard on Matchday 2, he is definitely worth considering
He has a lot of experience with Champions League football
Main man for Galatasaray, on penalties
8G + 1A in the last 6 matches
Other Group A players to pick in UCL Fantasy
Find other players to consider for your Fantasy Champions League team from Group A.
Goalkeepers, defenders, midfielders & forwards to pick in UCL Fantasy
Also, find the best players for your UCL Fantasy team based on their position.